Lens for radio
The all-in-one radio planning, buying and selling solution
Advanced analysis
Data-driven radio insights at your fingertips
Get quick and easy access to the radio insights you need with our user-friendly reporting options.
Choose from our prebuilt reports, including station rankers, trends, and audience profiles, to gain valuable information on your target audiences' listening habits.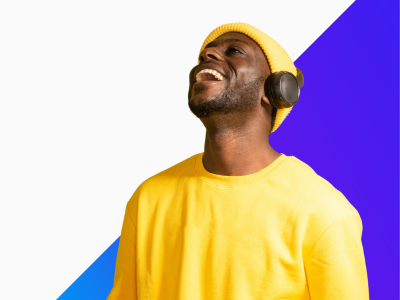 Campaigns and schedules
Make your campaigns more efficient with effortless radio campaign optimization.
Lens for radio revolutionizes the radio planning and buying process. With our cutting-edge optimizer, you can plan your campaigns based on your specific objectives or key metrics like frequency, GRP, or CPP.
See all your market activity in one place, and experience efficiency like never before.
Monitoring and reporting
Hit your campaign targets and report campaign results in minutes!
With Campaign Monitor you can ensure that your live campaigns are on track to meet your goals.
Dive into post-campaign reports that offer a detailed breakdown of performance, giving you the insights you need to fine-tune your strategies for even greater success.
Instant access
Lens for radio is cloud-based giving you immediate access to the latest data. With no software or data to install it is ideal for remote working environments.
Streamline operations
Lens for radio seamlessly integrates with industry-leading systems such as MediaOcean, Adtraq and Revenue Analytics slashing data entry needs and streamlining your operations.
Save time
As part of NLogic's Lens platform, teams can access all their radio and TV reports in one place. This unified suite of reports reduces training time and ehhances collaboration.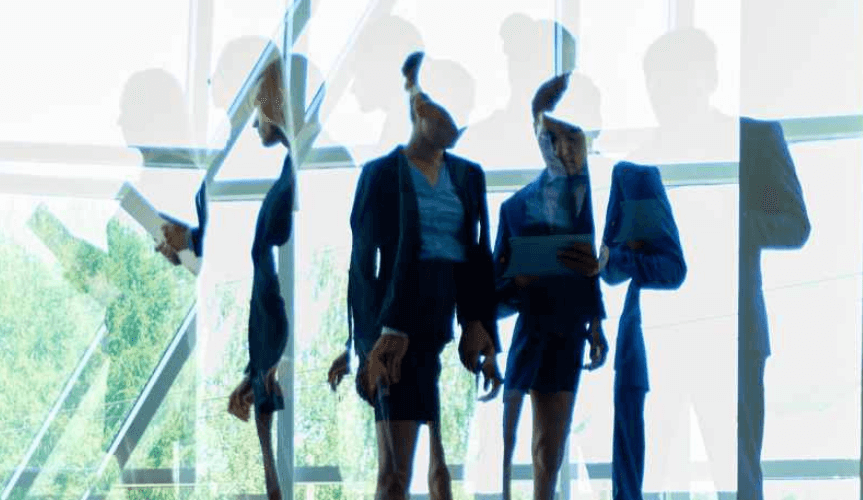 "RateOptics and Lens represent the future of ad tech and where we need to be to continue to drive automation and business growth."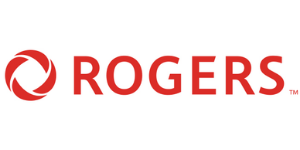 Derek Myers
Senior Director, Revenue Management | Rogers Sports & Media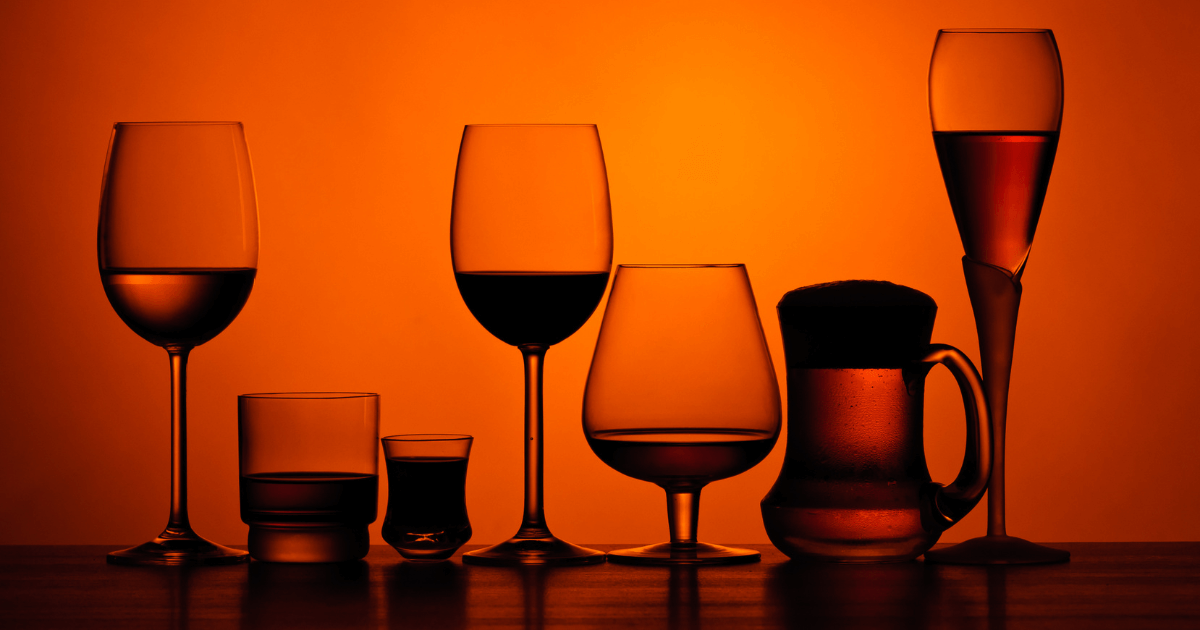 Unveiling trends in Canadian alcohol consumption
Nov 27, 2023 4:29:36 PM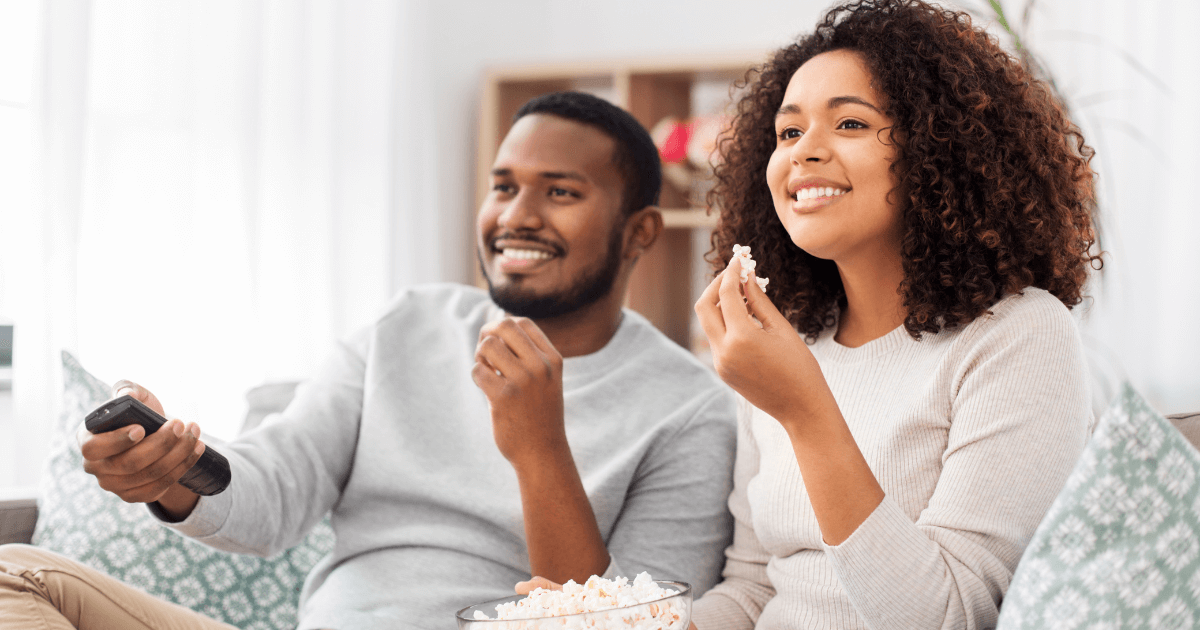 Understanding cross-platform video audiences with Numeris' VAM data
Oct 17, 2023 3:15:00 PM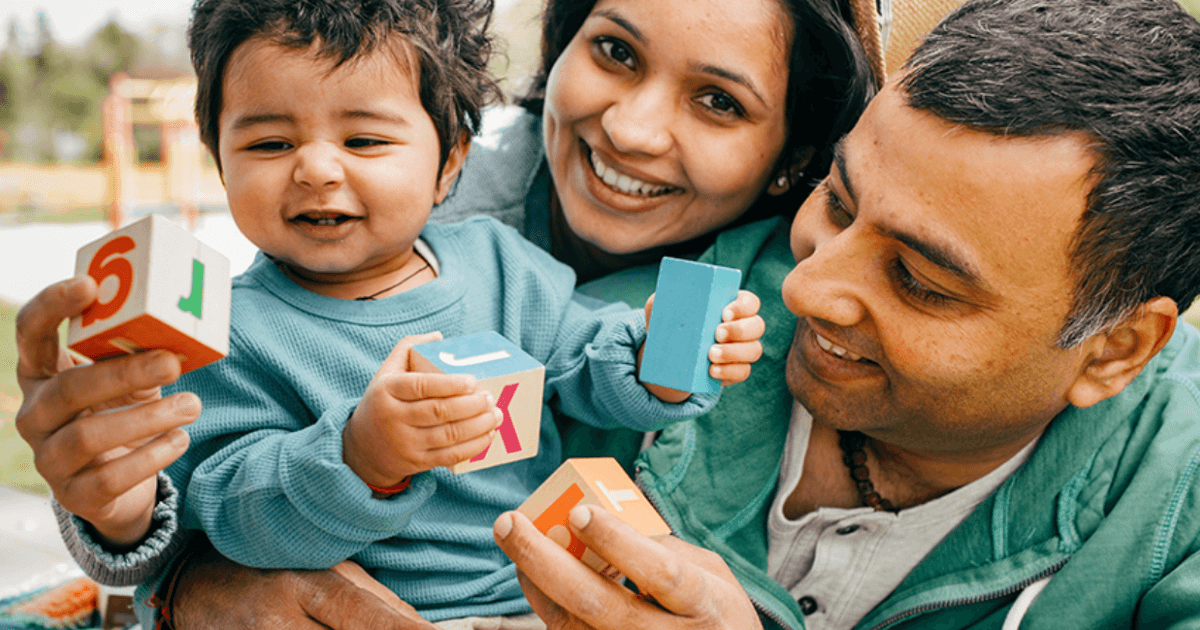 New Canadians: technology ownership and use
Oct 5, 2023 8:00:00 AM
Subscribe to our quarterly newsletter
Keep up-to-date on current media events, insights, industry challenges and more.