Consumer research
Enhance your target profiles with our consumer research products.

The leading source for Canadian media technology trend information
Stay up-to-date on the latest advancements in media consumption and technology ownership, and use across Canada with MTM (Media Technology Monitor).
Delve into the evolving world of streaming services like Netflix, explore the contrasting media habits of new immigrants and native Canadians, and uncover the growing trend of cord-cutting.
From the rise of smart TVs and virtual assistants to the popularity of music streaming and podcasting, uncover a wealth of insights with MTM.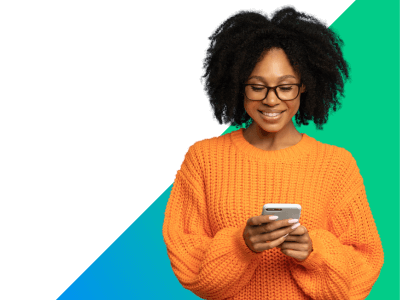 Data analysis tool
Benefit from an intuitive drag-and-drop interface to unlock key insights and create clean visualizations effortlessly.
Data trending
Dive into historical data to track technology penetration rates and behaviour over time. Available for both MTM 18+ and MTM Jr
Data forecasting
Gain a competitive edge with our 5-year projections into pivotal media technologies and behaviors. Exclusive to MTM 18+.
Executive reports
Access to over 70 prepackaged reports and infographics per year making it easier to understand different technologies and demographic segments
MTM 18+
Access decades of research and data precision that is unparalleled to understand your target audience from coast to coast to coast. This survey covers Francophones and Anglophones 18 years and older from across all regions of Canada including the North.
MTM Jr
As the only survey of its kind in Canada, MTM Jr. will help you understand the media habits of your youngest audiences and consumers. The survey includes Francophone and Anglophone children between the ages of 12-17 years old from across all regions of Canada.
MTM Newcomers
Understand the media, technology, and leisure habits of some of Canada's most diverse residents. This survey targets newcomers who have arrived in Canada in the last five years including students, refugees, and landed immigrants.

The power of consumer insights
Dig deeper into consumer research with SalesPRO, an easy-to-use software solution that seamlessly integrates the rich data from Numeris' RTS survey.
With access to a diverse sample of nearly 25,000 Canadians, the Numeris RTS survey offers a comprehensive understanding of brand preferences both nationally and locally.
SalesPRO takes this wealth of information and empowers you to uncover not only overarching national trends but also the subtle nuances that shape consumer behaviour, attitudes, and perceptions at a local level.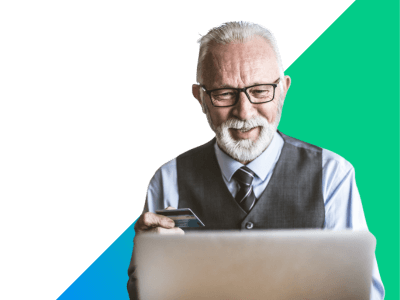 Consumer stories
Analyze the intricacies of consumer spending habits, unearthing both national trends and regional differences. With SalesPRO, you'll tell compelling stories that resonate with your target audience.
Precision Profiles
Build detailed consumer profiles. Discover where your audience shops – whether it's automotive, high tech, travel or entertainment sectors. Understand not only where they shop, but also how they prefer to do so, be it in-store or online.
Strategic prospecting
Combine competitive intelligence with SalesPRO's search, sort, rank
and graphing capabilities to identify new prospects and improve your
pitch.
Media planning
Create more effective media plans by keeping a finger on the pulse of competitive landscapes and category-specific trends.
The evolution of consumer behaviour in Canada since Covid-19
With help from SalesPRO and Numeris' RTS survey we explore how consumer habits have changed in Canada since the Covid-19 pandemic.
Talk to us today to learn how we can help you turn data into action.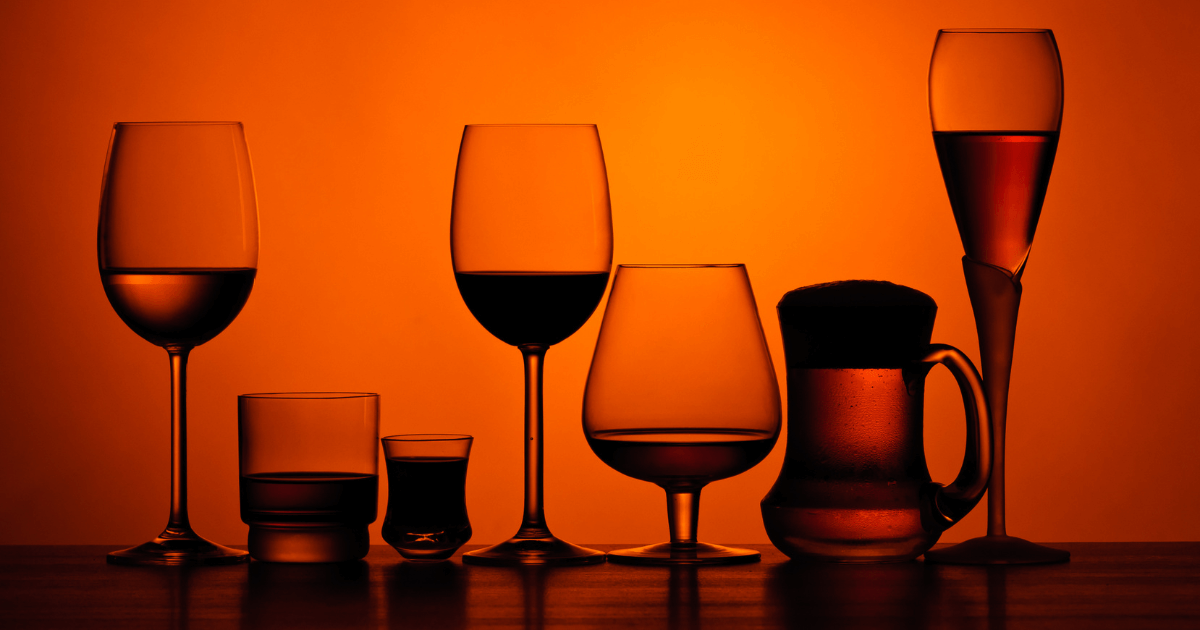 Unveiling trends in Canadian alcohol consumption
Nov 27, 2023 4:29:36 PM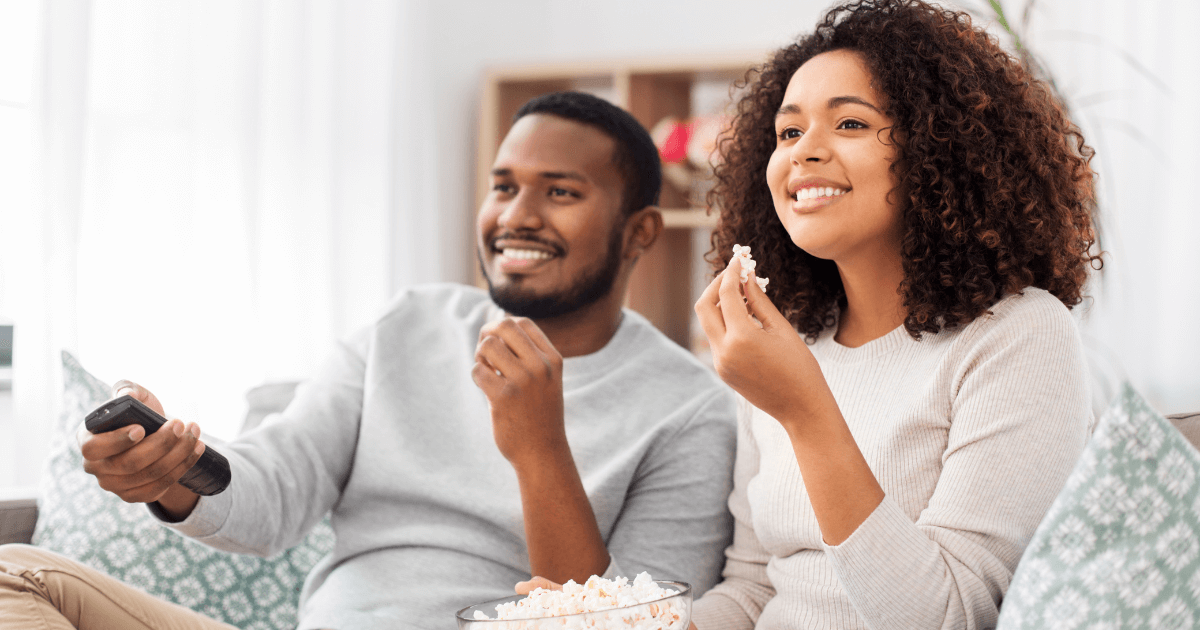 Understanding cross-platform video audiences with Numeris' VAM data
Oct 17, 2023 3:15:00 PM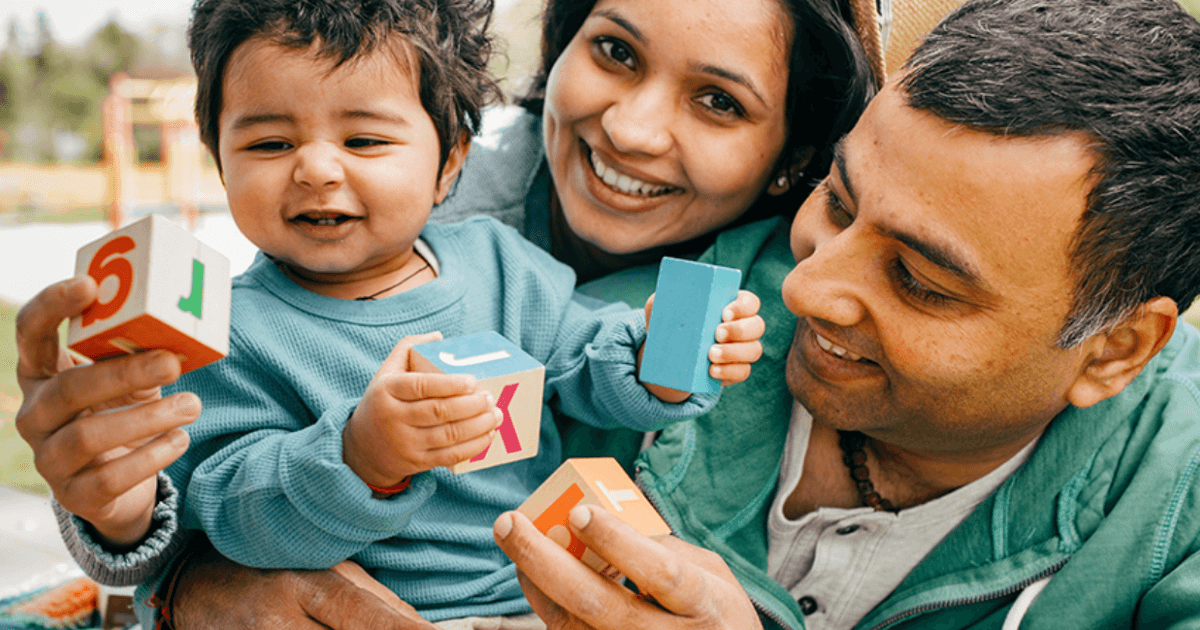 New Canadians: technology ownership and use
Oct 5, 2023 8:00:00 AM
Subscribe to our quarterly newsletter
Keep up-to-date on current media events, insights, industry challenges and more.