We turn insights into action.
As Canada's leading provider of audience analysis tools for the TV and radio broadcast industry, media agencies, martech firms and more, we help our clients bring data to life. We've developed industry first APIs, media trading platforms and data integration systems that drive innovation and growth across Canada.
We are a wholly owned subsidiary of Numeris, a not for profit, member-owned tripartite industry organization operating since 1944. Numeris provides broadcast measurement and consumer behaviour data.
We offer leading edge technology and expertise to help clients get insights from the data with ease. We are also a Microsoft Gold Partner meaning even they think our tools are pretty cool.
Our mission is to accelerate our industry's transformation to a cross-platform, digital+ world.
+
Happy clients across the Canadian broadcast, agency and advertising industry
+
Products launched in the last 5 years
+
Reports processed per week
+
Amazing employees across Toronto, Montreal and Vancouver.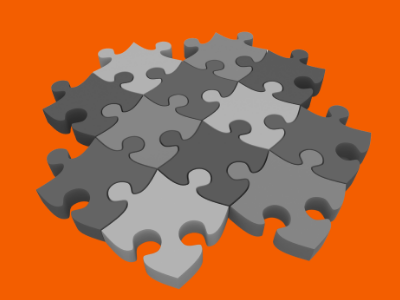 Stronger together
We embrace a collaborative environment to ensure all voices are heard and new ideas are considered. We approach clients as partners, so we all are working together.
Be passionate
Passion drives creativity. We are passionate about our work. We encourage our team to find unique and creative ways to help our clients now and in the future.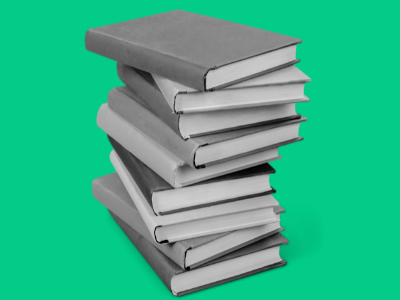 Always learn
Continually asking "what if?" Provoking deeper thinking to uncover underlying issues, assess implications and find the best solutions.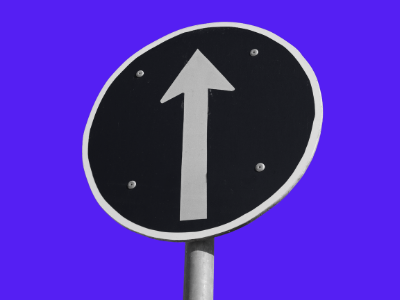 Strive for better
The desire to be the best ensures we are always looking forward, understanding where the industry is headed and where our clients need us to be.
Diversity, equity and inclusion
At NLogic, we are committed to building a culture where everyone feels valued and heard and where our differences are celebrated. We recruit a diverse workforce and invest in training for our leaders and employees. We acknowledge that this is an ongoing progression for our company and continue to look for opportunities to learn and grow.
Talk to us today to learn how we can help you turn data into action.
Subscribe to our quarterly newsletter
Keep up-to-date on current media events, insights, industry challenges and more.