TV & radio audience data
Access the latest broadcast audience data through our extensive range of media planning, buying and reporting tools.

Audience insights made easy with Lens
Save time with Lens, our cloud-based platform with built-in reporting options. Get direct access to TV and radio audience data through a portfolio of analysis, reporting, trading and booking tools.
Lens for TV
Get quick and easy access to intuitive audience analysis reports to help you answer the most common questions around Canadian TV audiences.
Lens for radio
Our modern, cloud-based, end-to-end solution for the entire radio planning, buying, selling and reporting process.

Uncovering the deepest insights with Instar.
Formerly known as InfoSys+, Instar is your ultimate tool for accessing unparalleled power and flexibility within audience data. From
reach curve analysis
to unique consumer tracking across programming, Instar empowers your media planning and research strategies.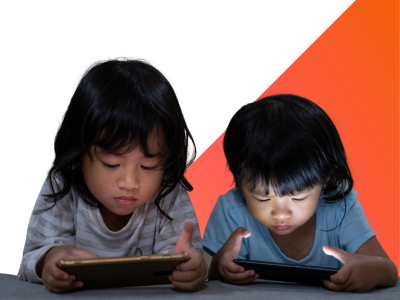 InstarTV
The gold-standard for TV researchers, this flexible reporting solution provides access to unique types of sophisticated audience analysis.
InstarRadio
The most poweful and flexible radio analysis tool with the ability to customize reach criteria.
InstarVAM
Analyze Numeris' latest VAM dataset to understand true video cross-platform unduplicated audience viewing.
InstarCrossMedia
Access the TV and radio panel in one solution to discover campaign reach across both media.

Unlock audience insights with Conex
Simplify your data pipelines and unlock new possibilities by placing industry-standard audience data into your own analysis and visualization solutions with Conex, the only Canadian audience API for TV and radio data.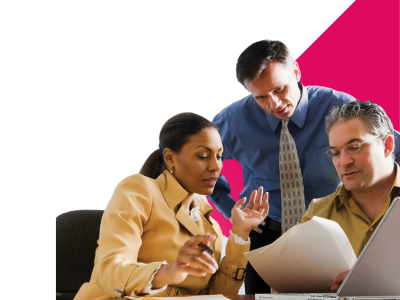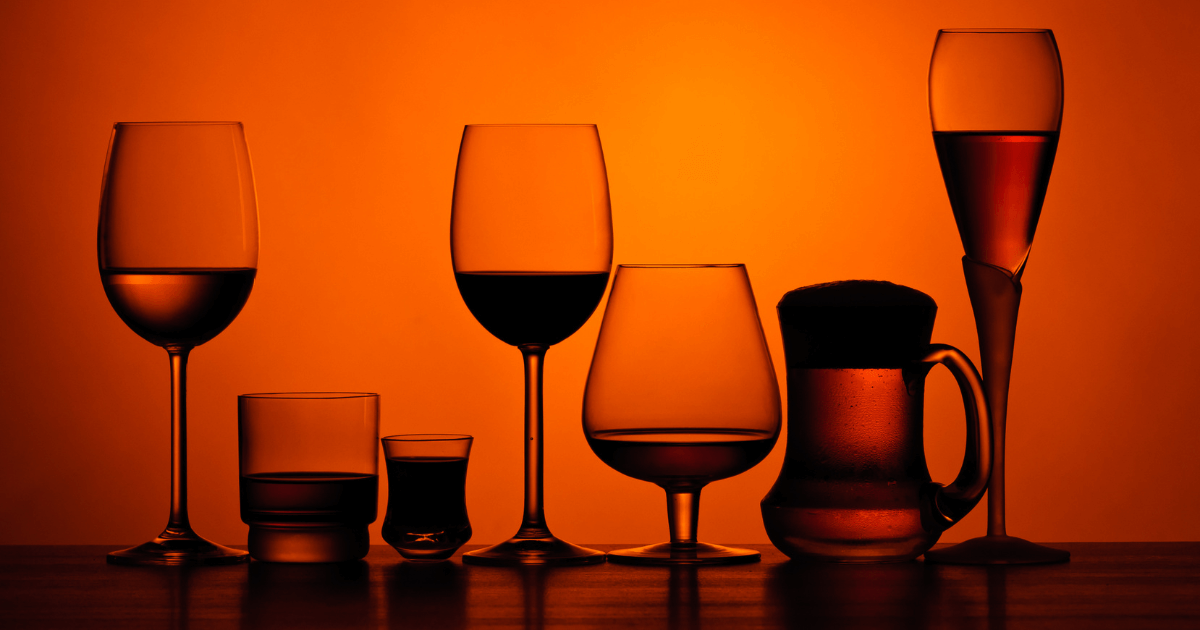 Unveiling trends in Canadian alcohol consumption
Nov 27, 2023 4:29:36 PM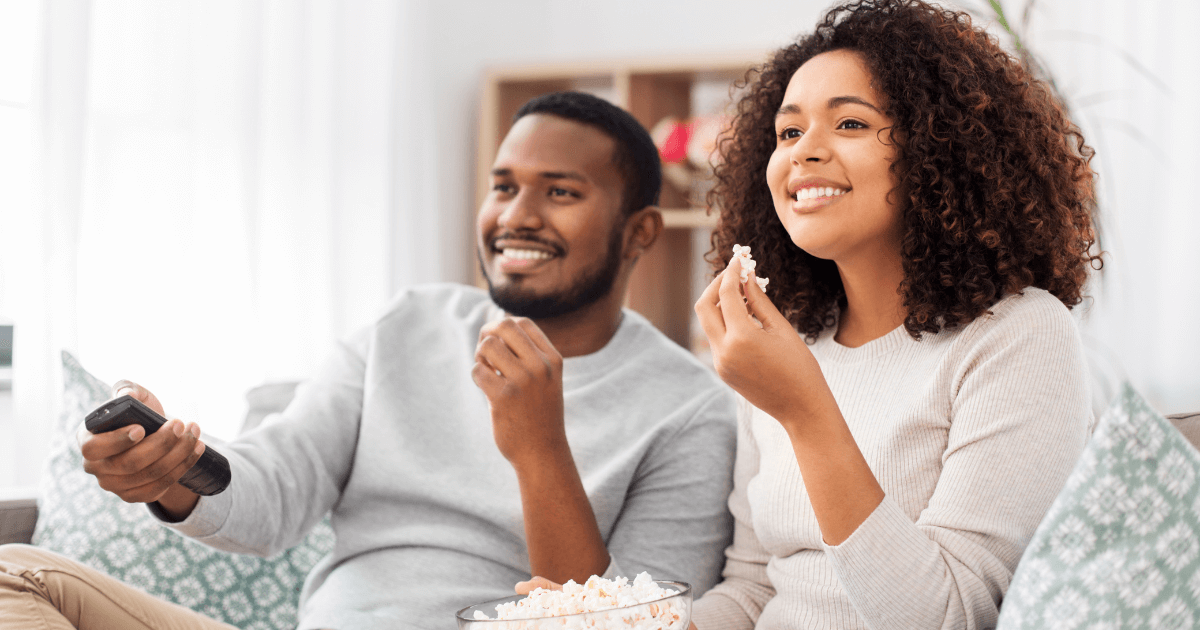 Understanding cross-platform video audiences with Numeris' VAM data
Oct 17, 2023 3:15:00 PM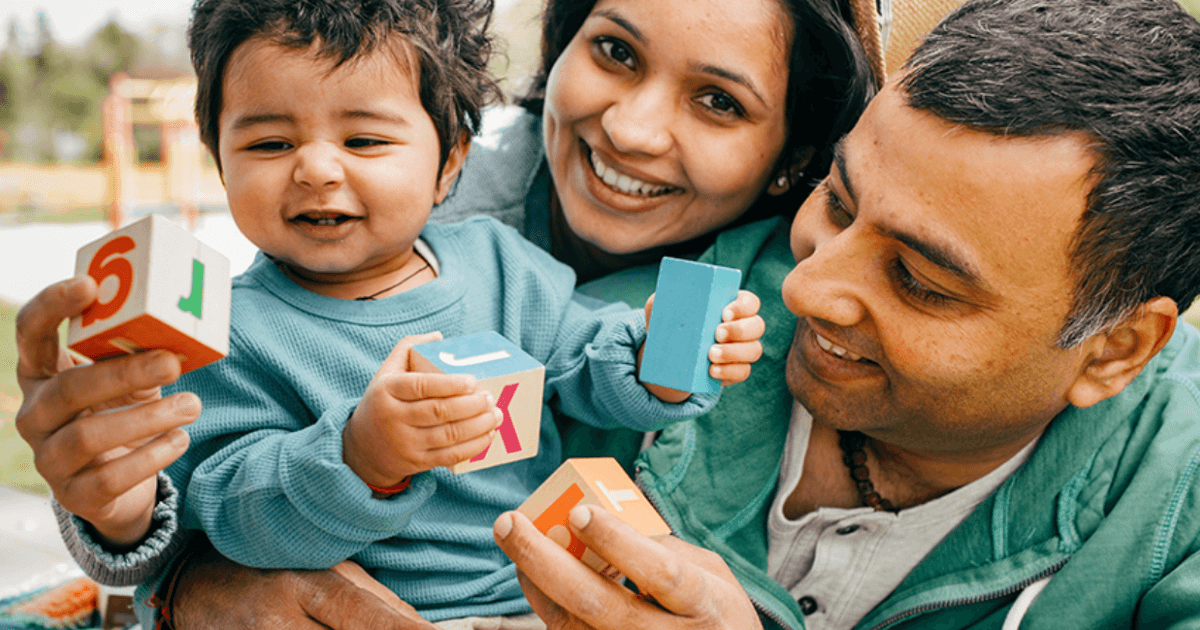 New Canadians: technology ownership and use
Oct 5, 2023 8:00:00 AM
Subscribe to our quarterly newsletter
Keep up-to-date on current media events, insights, industry challenges and more.