Know your audiences
Access the latest TV and radio audience data to help you answer your most pressing questions from what is my target audience watching and listening to, to what is my share of voice in a particular category. Whether it's to help you plan, report or trade more effectively, we have a range of tools that allow you to dig deeper into audience data.

Audience insights made easy
Save time and compete more effectively in a digital world with Lens, our cloud-based platform with built in reporting options.
Get easy access to TV and radio audience data through a portfolio of analysis, reporting, trading and booking tools. It's fast, secure, easy to use on any device, and continuing to evolve to surpass the needs of an ever-changing industry.

Uncovering the deepest insights
Instar, previously known as InfoSys+, is the perfect product if you're looking for power and flexibility with your audience data.
From isolating reach curves to tracking consumers across programming to diving into custom audiences, Instar will satisfy all your media planning and research needs. Go beyond the basics with unparalleled insight into audiences, programs and ad tracking data to answer any question, no matter how complex.

Unlock audience insights
Unlock and inject audience data right into your workflows and applications to get a complete picture.
Place fully processed audience data directly where you need it to consolidate and automate your data pipelines and even build out new audience-oriented applications and solutions that would have been impossible before.
Talk to us today to learn how we can help you turn data into action.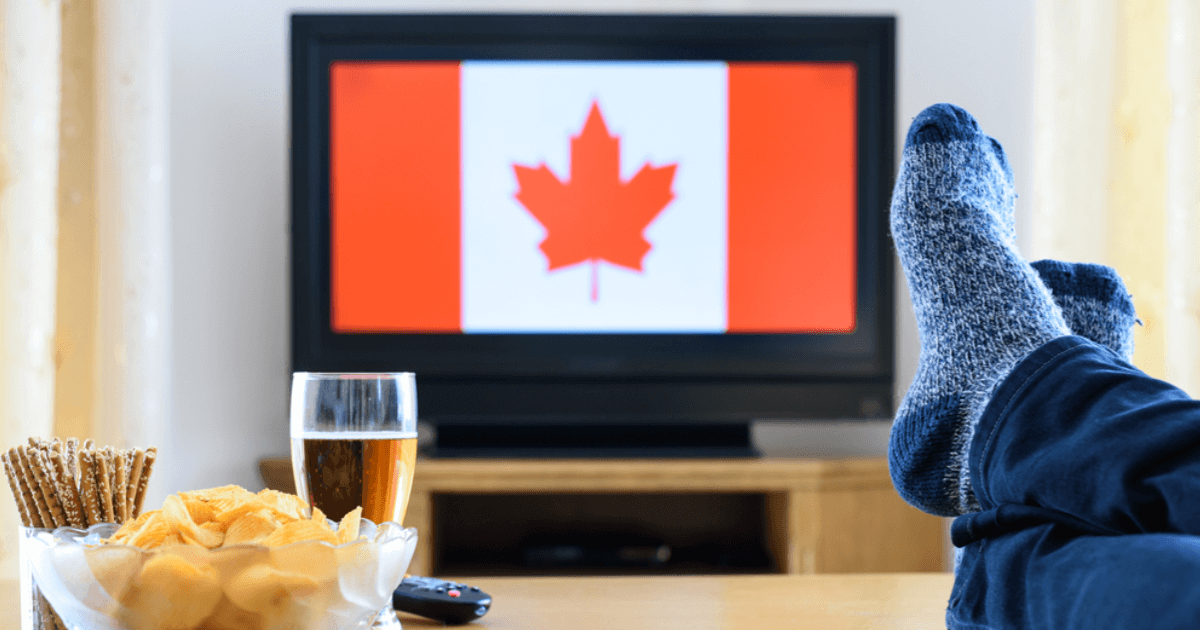 Canadian TV viewing trends
Sep 8, 2023 9:45:00 AM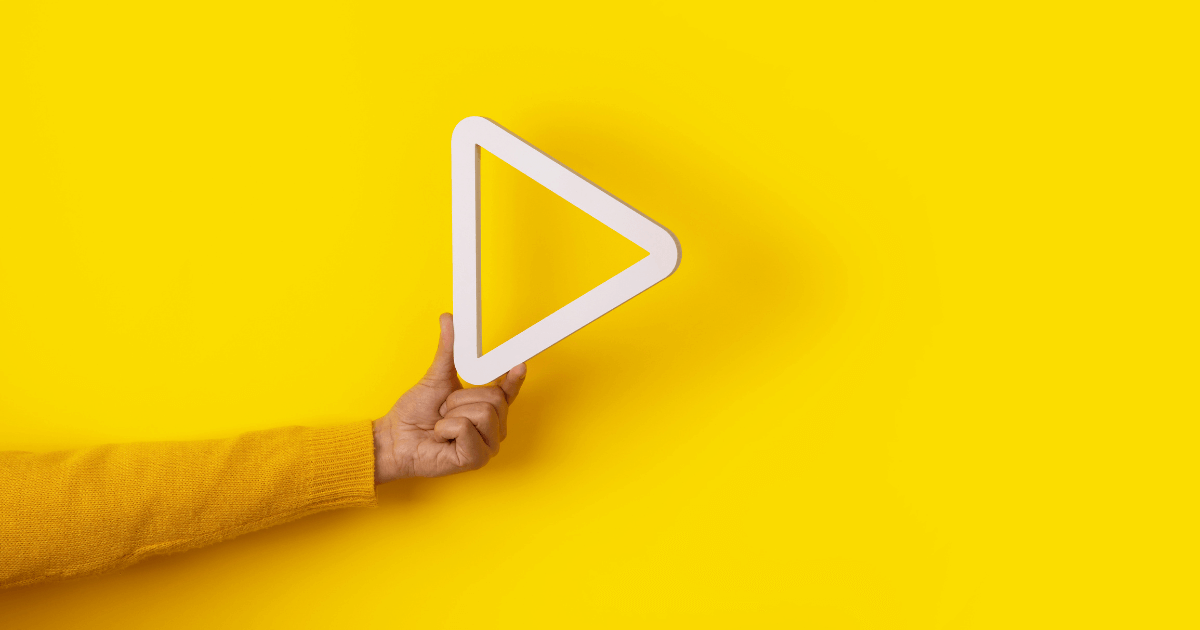 The growth of FAST channels in Canada
Aug 16, 2023 5:01:48 PM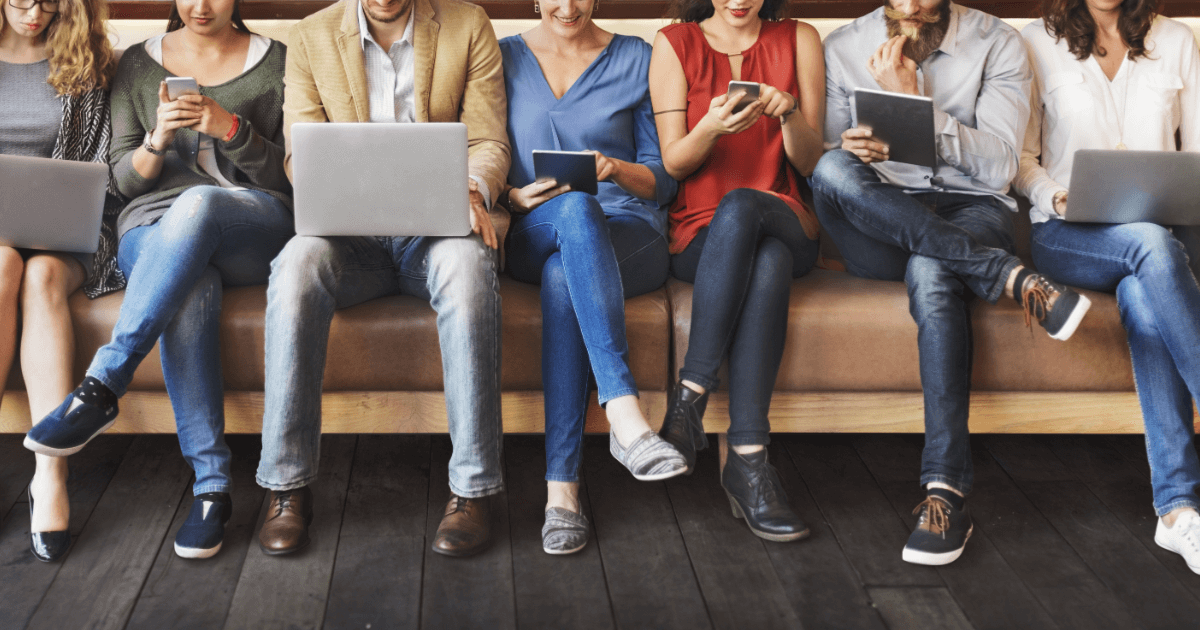 Canada's MTM Survey: exploring the impact of technology on consumer behaviour
Jun 28, 2023 11:00:00 AM
Subscribe to our quarterly newsletter
Keep up-to-date on current media events, insights, industry challenges and more.