Looking for a change or a new start?
We are passionate about hiring individuals who push us to be our best and to do more. We encourage them to speak up and share their ideas. We also support their thirst for training and development to ensure our employees build a strong future along with ours.
But we're not all work; we like to have fun too. An important part of building a cohesive and collaborative team is creating work-life balance. From flexible work hours to Friday social sessions, we know how to have fun. Check back here for updates on new positions that may suit you.
Thank you for your interest in working here. There are no opportunities currently available but feel free to check back regularly or watch for our job openings through our social posts on LinkedIn.
Engineering
Senior Software Engineer
Toronto - Remote
Engineering
TechOps Engineer
Toronto - Remote

Jennifer Redpath
Director of Products
Having been with NLogic for over 15 years, I appreciate how they are always looking to improve and stay on top of industry changes. I've been given many opportunities to learn and grow across various roles of the company and take great pride in how we have evolved.

Sheshadrinath Reddappa
Sr. Software Development Manager
NLogic provided me a platform where I can do my best every day. I am working with industry leaders who are also recognized by Microsoft from a technical standpoint which is important to my overall growth and development. There's lots of learning technically, professionally and personally and the people are fun to work with.

Slavko Milesic
Account Executive & Customer Success Manager
NLogic encourages you to think independently, to be creative and to push yourself outside of your comfort zone. Everyone at NLogic is treated as a valuable employee and is encouraged to reach their highest potential. I've been fortunate enough to work here for as long as I have.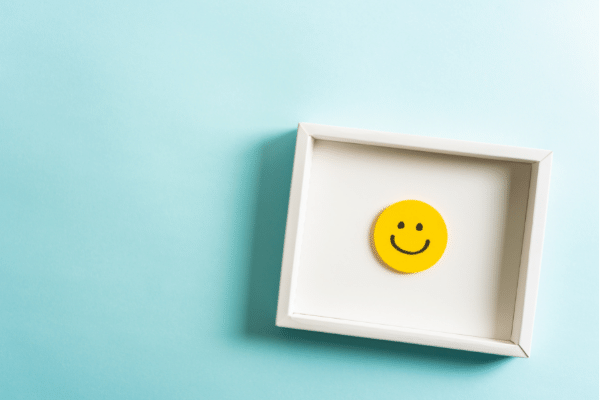 Subscribe to our quarterly newsletter
Keep up-to-date on current media events, insights, industry challenges and more.