Webinars
Learn with NLogic
Catch up with our latest webinars giving you insights into recent shifts in media consumption and consumer behaviour.
Sneak peek on MTM Jr 2023 survey (June 2023)
Learn more about how Canadians aged 2 to 17 are using technologies and media. TV and video discoverability, audio and radio consumption in the car, online harassment among teens, gaming and VR headsets are among the topics to be explored.
Sneak peek on MTM Fall 2022 survey (March 2023)
This session covers new insights on internet-connected TVs, the polarization of social media, Ad-based Video on Demand (AVOD) and much more.
Cross-Platform Video Insights tool (March 2023)
We recently launched our Cross-Platform Video Insights tool giving you quick and easy access to top-line Numeris VAM data.
This is a joint webinar with Numeris to give a brief overview of the data and demonstrate how to use the dashboard.
Insights from 2nd annual MTM Newcomers survey (November 2022)
Conducted in 8 different languages, MTM Newcomers focuses on those who have come to Canada within the last 5 years and is the largest media and technology survey on newcomers in Canada.
Examining the retail category (July 2022)
An overview of shifts in advertising on both TV and radio in the retail category across Canada. We also use the latest RTS survey to look at changes in online shopping, consumer sentiment and spending by category.
Impact of COVID-19 on TV viewing and advertising in Canada (February 2022)
With the help of the CMR database we look at the changes in categories advertised on TV since the beginning of the pandemic in the Toronto market.
Talk to us today to learn how we can help you turn data into action.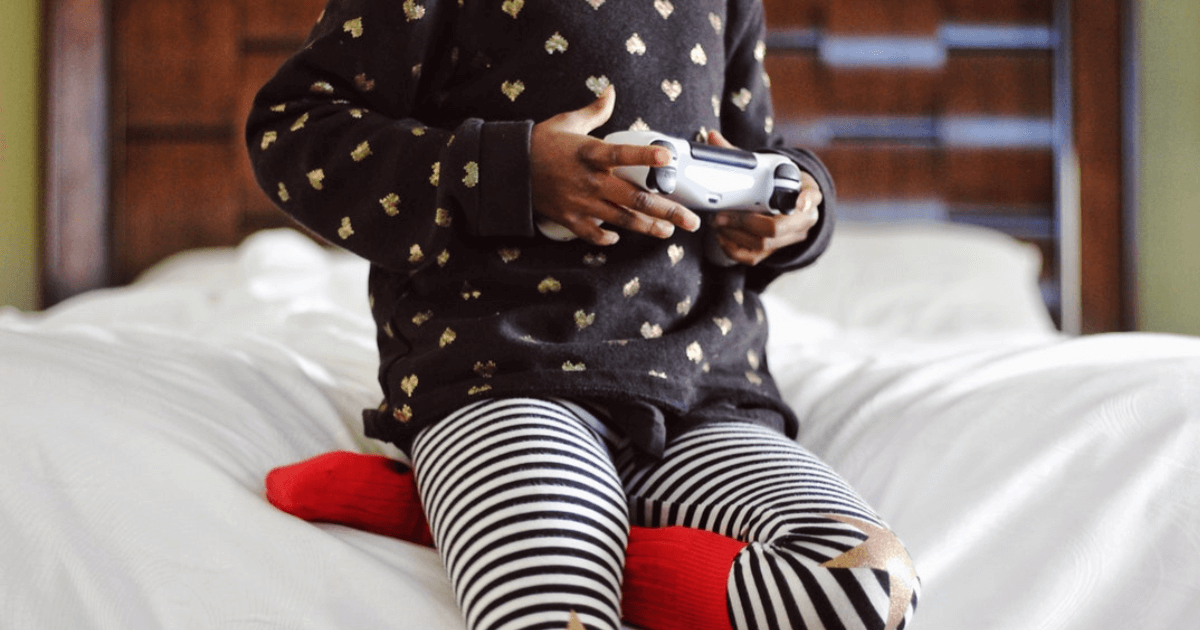 Kids media and technology use: insights from MTM Junior
May 12, 2023 8:00:00 AM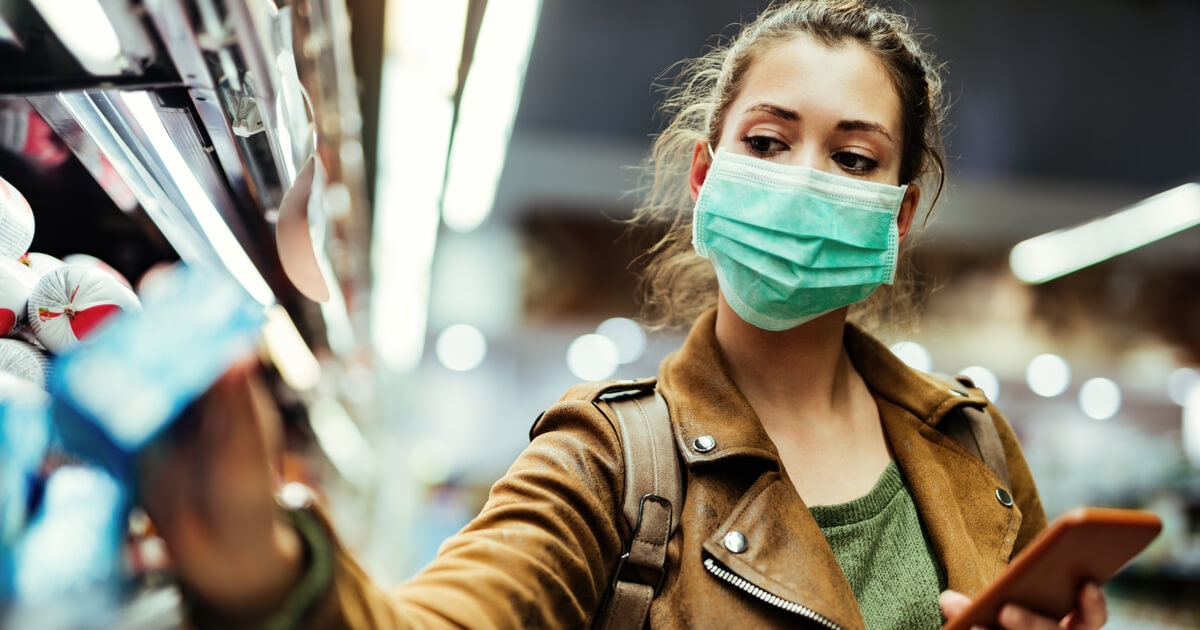 The evolution of consumer behaviour in Canada since COVID-19
Apr 19, 2023 10:15:00 AM