Webinars
Learn with NLogic
Catch up with our latest webinars giving you insights into recent shifts in media consumption and consumer behaviour.
Sneak peek on MTM Jr 2022 survey (May 2022)
Learn more about how Canadians aged 2 to 17 are using technologies and media. Reading and literacy, radio and audio, gaming and social networking are among the topics to be explored.
Sneak peek on MTM Fall 2021 survey (March 2022)
This session covers a number of topics including the ongoing SVOD boom in Canada, the cost of media services, gaming, the media habits of diverse Canadians and more.
Impact of COVID-19 on TV viewing and advertising in Canada (February 2022)
With the help of the CMR database we look at the changes in categories advertised on TV since the beginning of the pandemic in the Toronto market.
Impact of COVID-19 on consumer behaviour in Canada (February 2022)
Using the RTS survey we look at the impact of COVID-19 on media consumption, purchasing patterns and leisure activities.
Impact of COVID-19 on radio listening and advertising in Canada (February 2022)
Looking at the Toronto market, Radtracker data helps us uncover the trends in radio advertising since January 2020.
Insights from 1st annual MTM Newcomers survey (September 2021)
Conducted in 8 different languages, MTM Newcomers focuses on those who have come to Canada within the last 5 years and is the largest media and technology survey on newcomers in Canada.
Talk to us today to learn how we can help you turn data into action.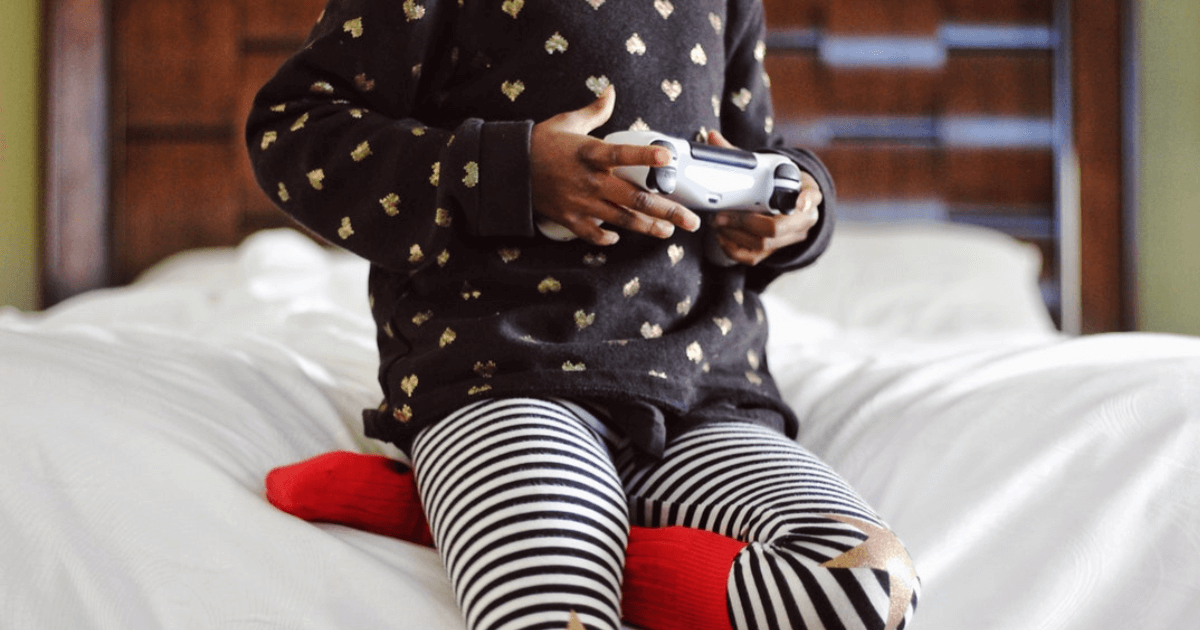 Kids media and technology use: insights from MTM Junior
Apr 22, 2022 8:00:00 AM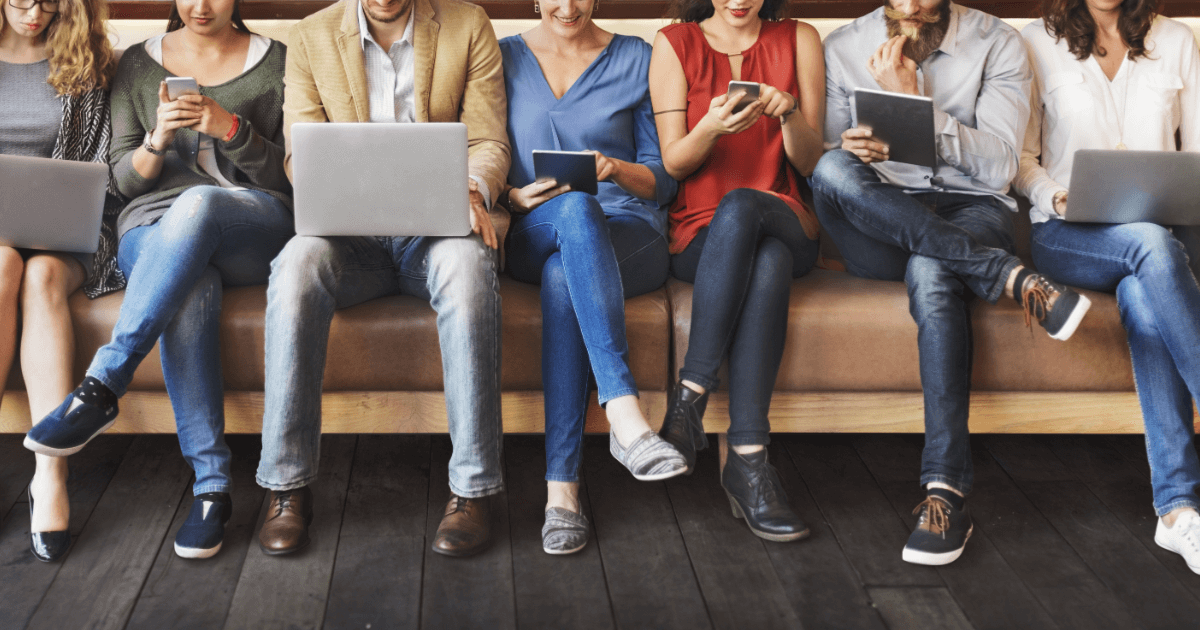 Media Technology Survey
Mar 28, 2022 12:11:00 PM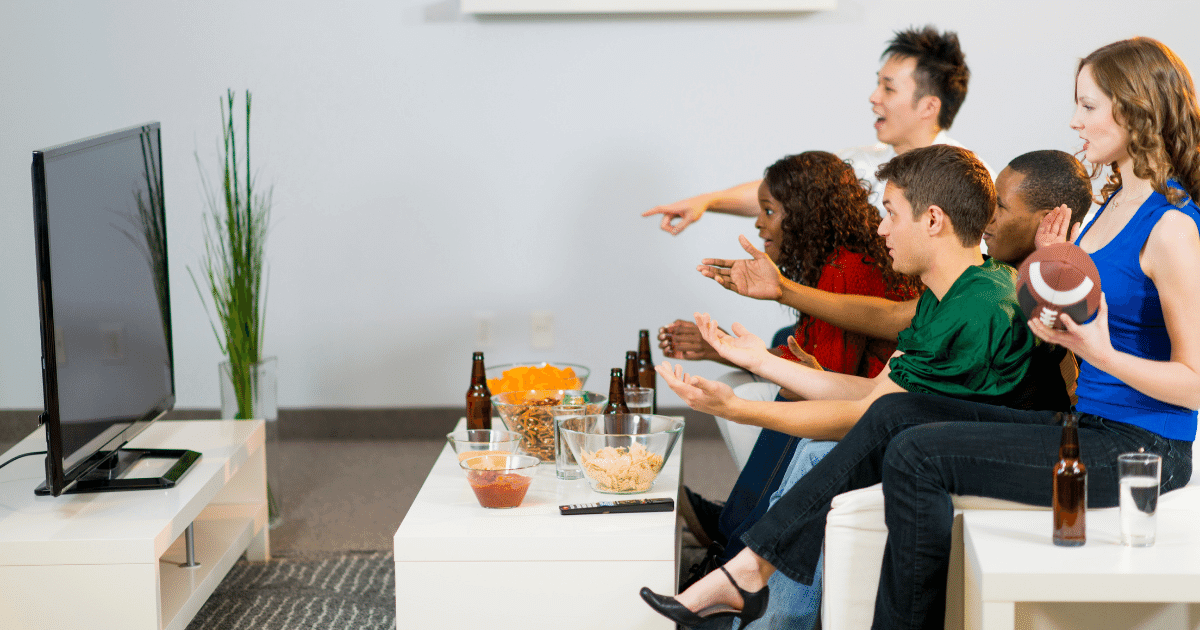 TV reaches the largest audiences
Mar 21, 2022 9:33:35 AM
Subscribe to our quarterly newsletter
Keep up-to-date on current media events, insights, industry challenges and more.