Webinars
Learn with NLogic
Catch up with our latest webinars giving you insights into recent shifts in media consumption and consumer behaviour.
Sneak Peek on MTM Spring 2023 survey (July 2023)
This webinar explores the latest MTM survey with insights on ChatGPT, FAST Channels, Netflix account sharing, music and video discoverability, music and radio in-car listening, and much more.
Consumer behaviour in Canada (June 2023)
As Canadians adapt to the new normal brought about by the pandemic, their purchase behaviour has seen significant changes. With help from SalesPRO and the Numeris' RTS survey, we can explore the evolution of consumer behaviour in Canada since COVID-19.
Sneak peek on MTM Jr 2023 survey (June 2023)
Learn more about how Canadians aged 2 to 17 are using technologies and media. TV and video discoverability, audio and radio consumption in the car, online harassment among teens, gaming and VR headsets are among the topics to be explored.
Cross-Platform Video Insights tool (March 2023)
We recently launched our Cross-Platform Video Insights tool giving you quick and easy access to top-line Numeris VAM data.
This is a joint webinar with Numeris to give a brief overview of the data and demonstrate how to use the dashboard.
Sneak peek on MTM Fall 2022 survey (March 2023)
This session covers new insights on internet-connected TVs, the polarization of social media, Ad-based Video on Demand (AVOD) and much more.
Insights from 2nd annual MTM Newcomers survey (November 2022)
Conducted in 8 different languages, MTM Newcomers focuses on those who have come to Canada within the last 5 years and is the largest media and technology survey on newcomers in Canada.
Talk to us today to learn how we can help you turn data into action.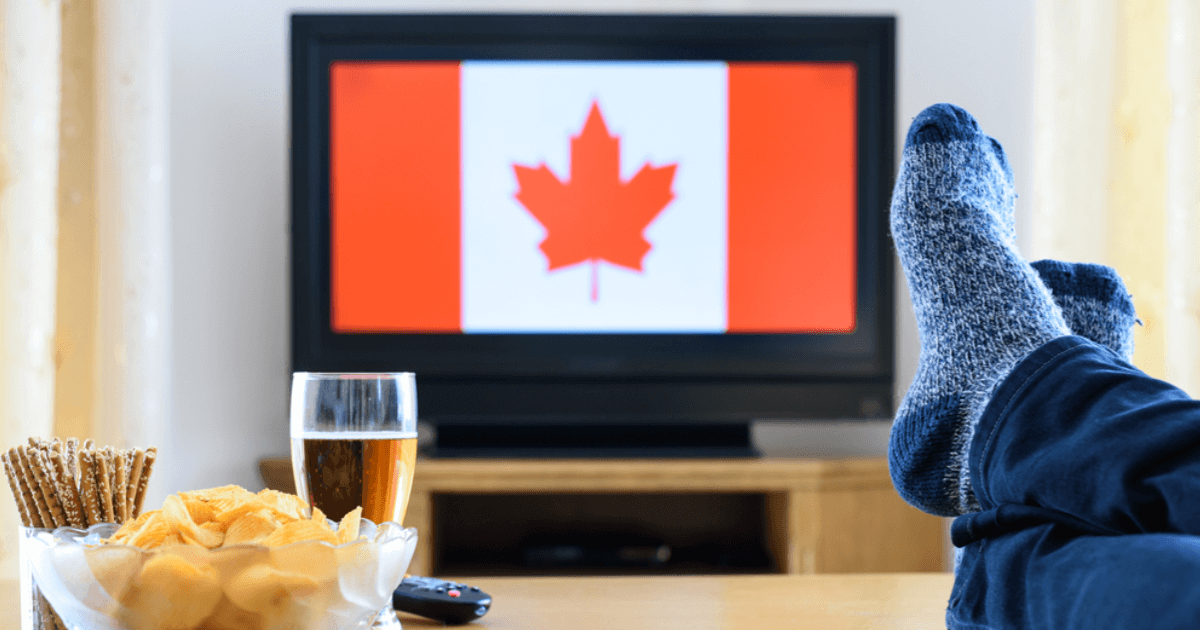 Canadian TV viewing trends
Sep 8, 2023 9:45:00 AM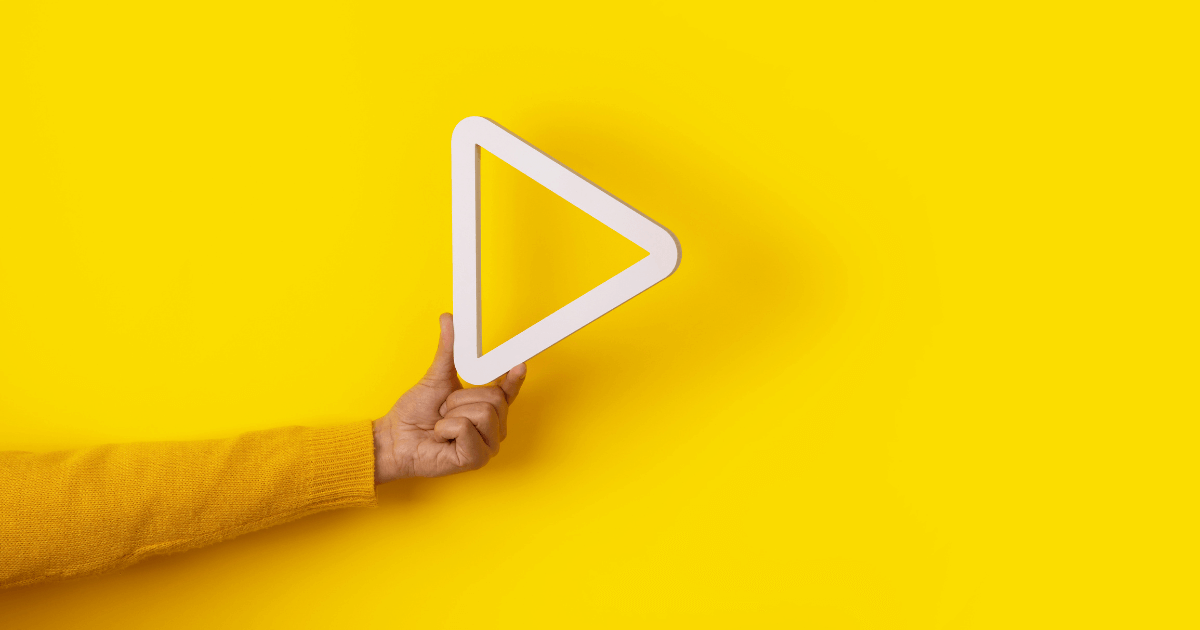 The growth of FAST channels in Canada
Aug 16, 2023 5:01:48 PM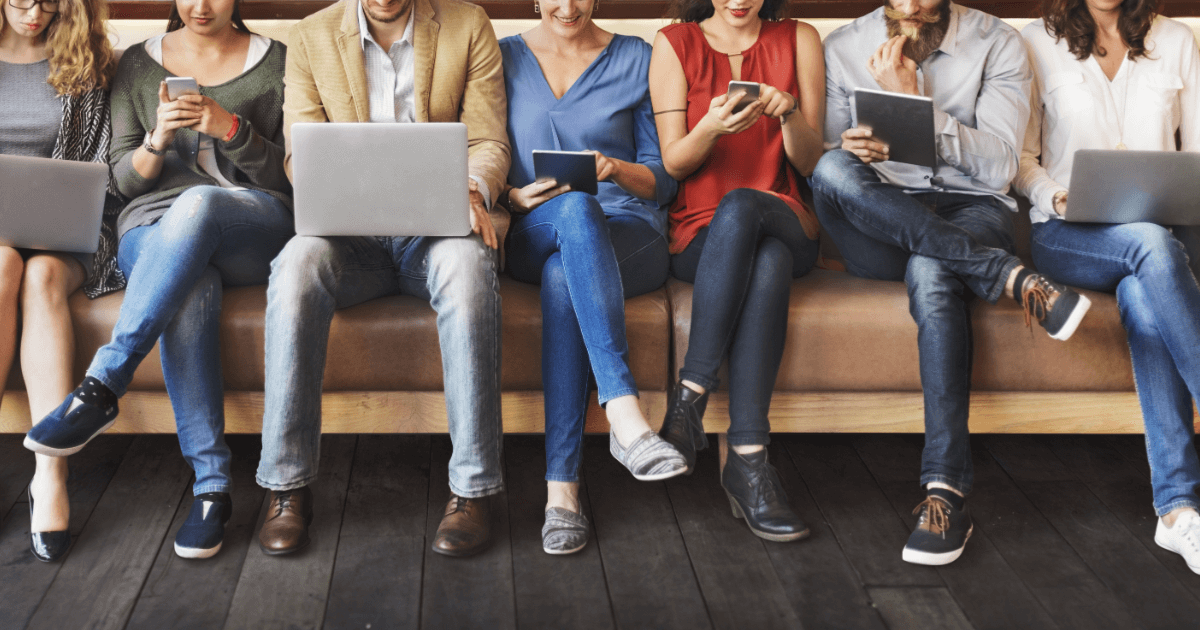 Canada's MTM Survey: exploring the impact of technology on consumer behaviour
Jun 28, 2023 11:00:00 AM