Case studies
Helping our clients
Learn how our clients are partnering with us to improve business results, whether it's to save time, uncover new insights or win new business.
Talk to us today to learn how we can help you turn data into action.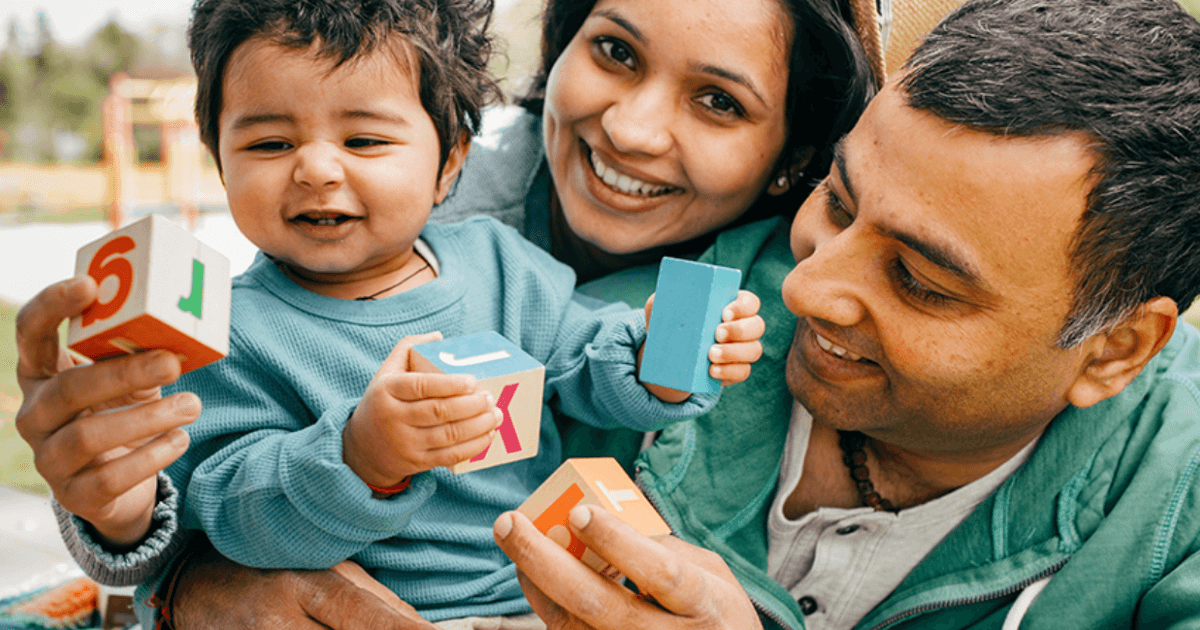 New Canadians: technology ownership and use
Nov 3, 2022 2:45:00 PM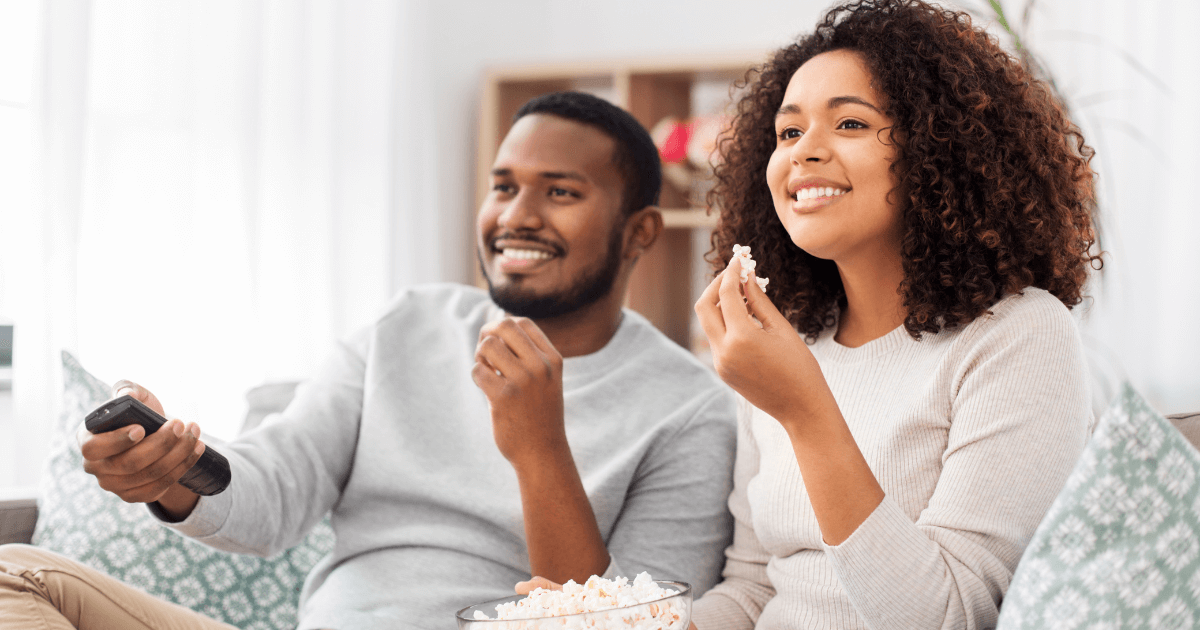 Cross-Platform video audience measurement
Oct 26, 2022 12:41:30 PM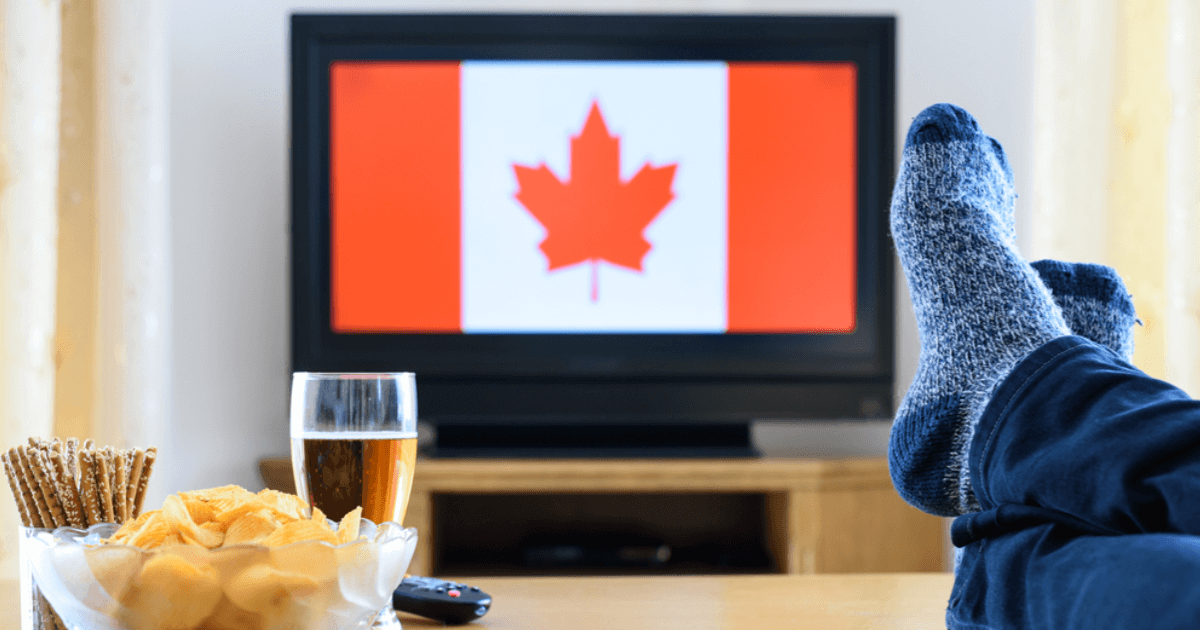 TV viewing trends in Canada
Sep 21, 2022 8:45:00 AM
Subscribe to our quarterly newsletter
Keep up-to-date on current media events, insights, industry challenges and more.