Ad tracking & attribution
Advertising intelligence at your fingertips
In today's highly competitive landscape, get the advantage with critical ad tracking and attribution intelligence at your fingertips. Our tools allow you to see who's advertising, when, where and how often, giving you a better sense of what is going on.

Real-time attribution and performance management
Through our partnership with Adgile, Catalyst provides real-time TV attribution and advertising performance capabilities.
From analytics to attribution, Catalyst can help you track and understand the effectiveness of all your TV campaigns. Fuse first-party advertising content data with "gold standard" industry audience information, to realize real-time insights and intelligence. Take it even further by accessing real-time TV impression-level exposure and consumer behaviour measurement to understand attribution and the value of sponsorships or product integrations.

Radio advertising trends
See who's advertising when, where and how often with Radtracker.
Whether you are looking to identify new opportunities, monitor share of voice, improve sales effectiveness, or identify trends across markets, regions, categories and seasons, Radtracker can help plan your sales strategies.
Talk to us today to learn how we can help you turn data into action.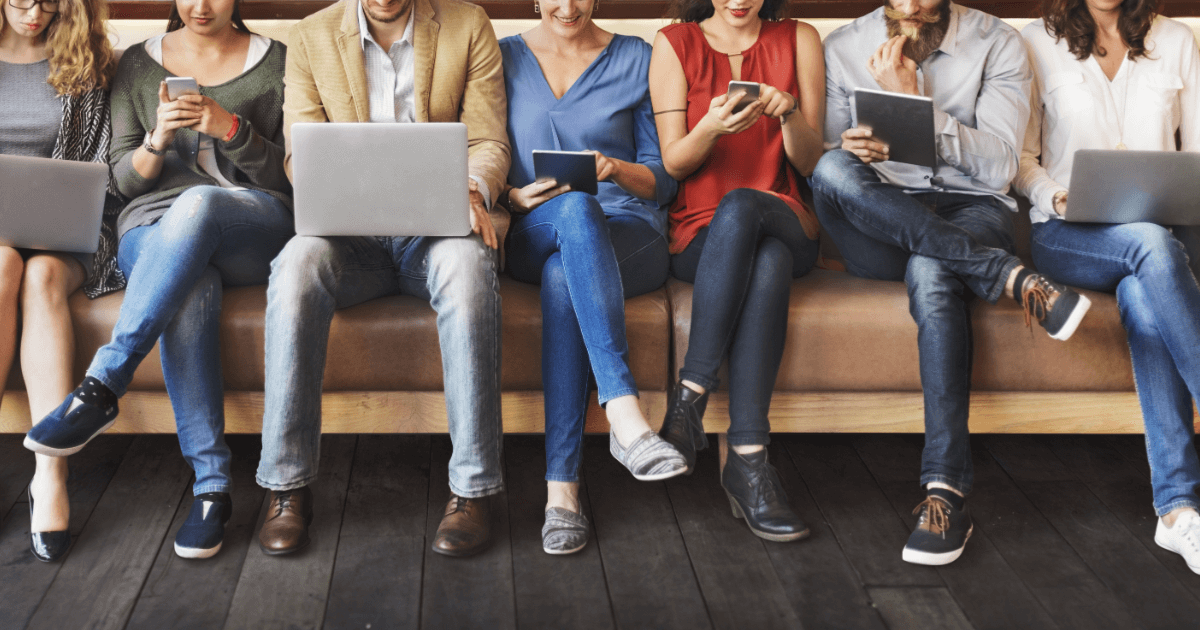 Media Technology Survey
Aug 2, 2022 8:15:00 AM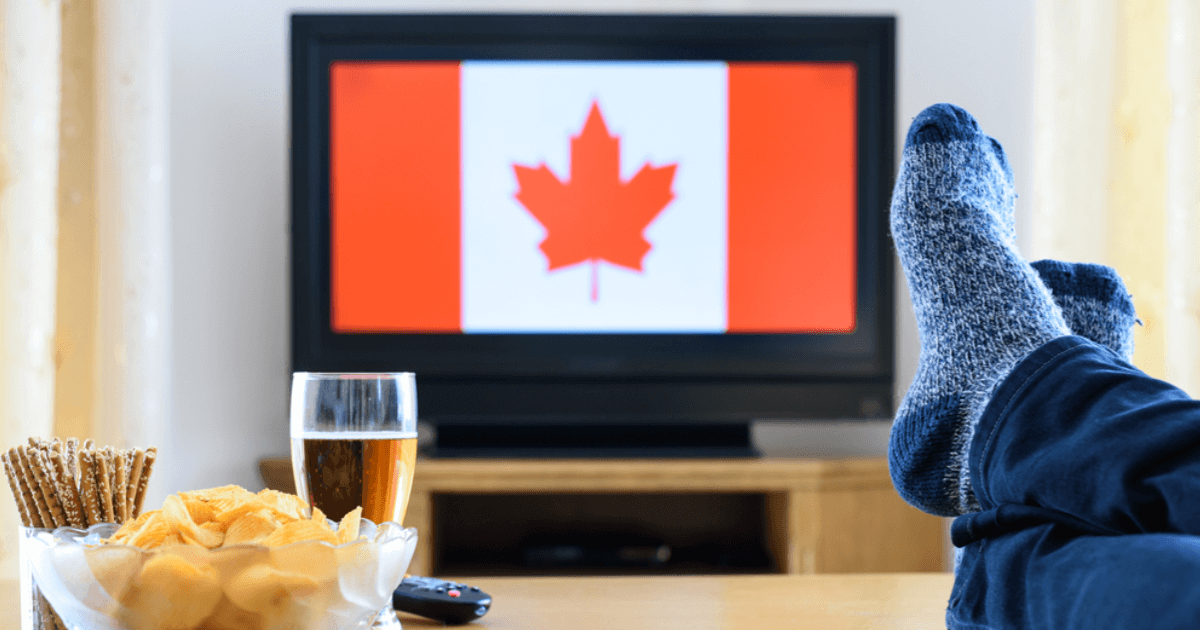 TV viewing trends in Canada
Jun 15, 2022 12:30:00 PM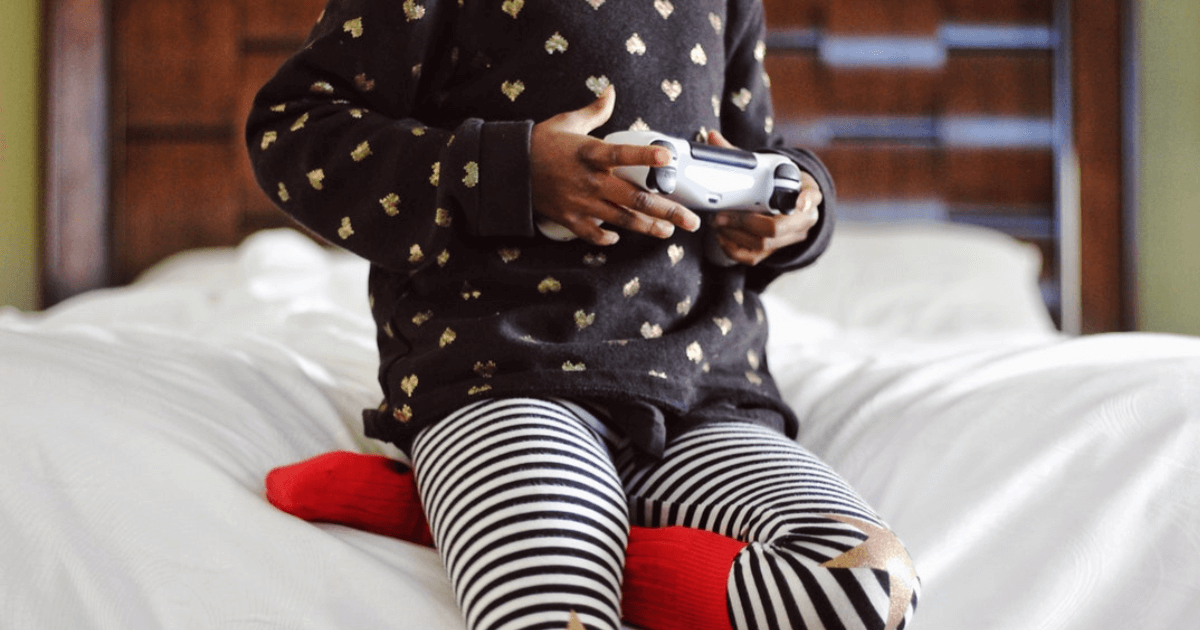 Kids media and technology use: insights from MTM Junior
Apr 22, 2022 8:00:00 AM
Subscribe to our quarterly newsletter
Keep up-to-date on current media events, insights, industry challenges and more.