Insights and analysis you need to succeed
Get our audience data specialists to build your critical reports for you when you just don't have the time.
Our team of TV and radio audience data specialists can provide you with the insights and analysis you are looking for along with the confidence you need in the results. From audience analysis and campaign reporting to prospect lists and creative examples, we are here to help you get what you need, when you need it.
Technology reports
Have a question regarding new technology ownership and use in Canada? We can access the Media Technology Monitor survey to provide you with information on specific topics such as top devices used by kids to consume audio or video content, main news source for newcomers to Canada, how many Canadians have made digital movie rentals, and more.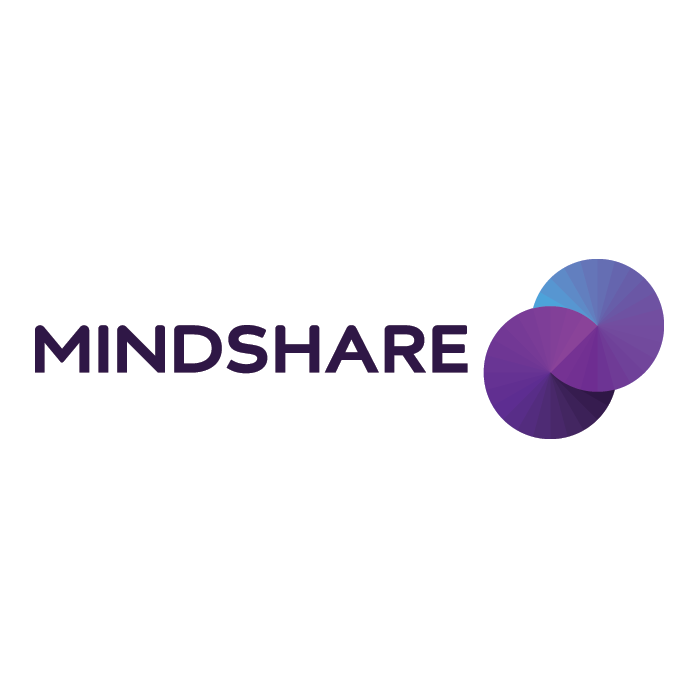 "NLogic has been an incredible partner to Mindshare Canada through their standardized product offerings and their custom services. It doesn't matter what our questions are, they are always helpful and responsive."

Director, Marketing Services | Mindshare Canada
Talk to us today to learn how we can help you turn data into action.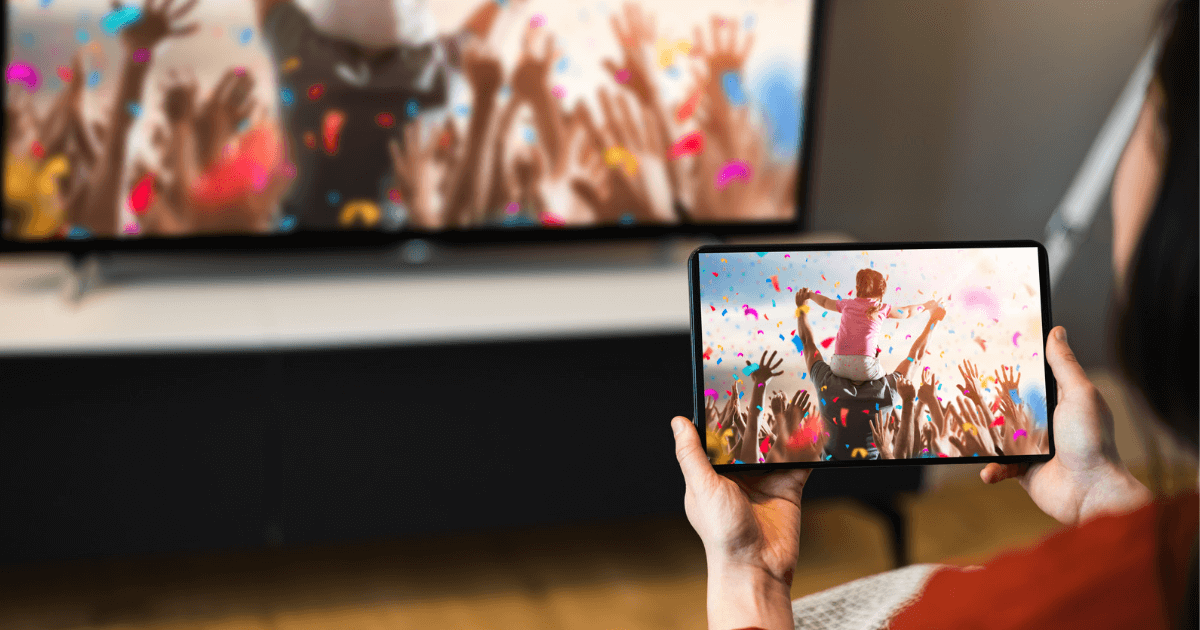 A new Cross-Platform Video Insights tool
Feb 7, 2023 9:57:46 AM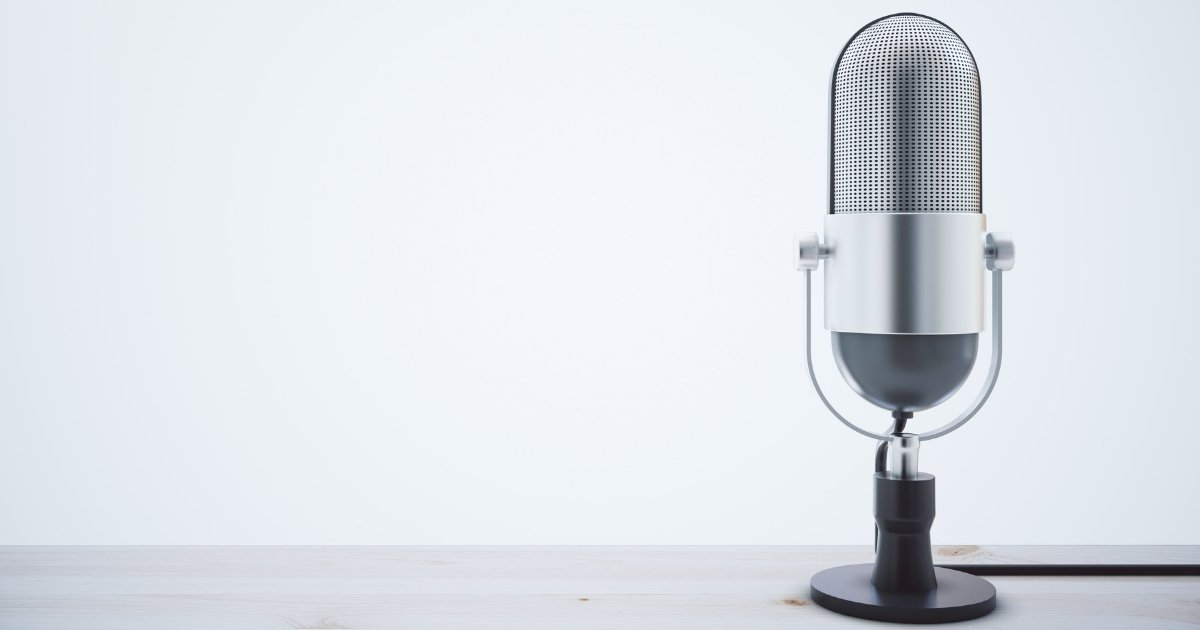 Podcast listening in Canada: who's doing it and how often?
Feb 3, 2023 1:15:00 PM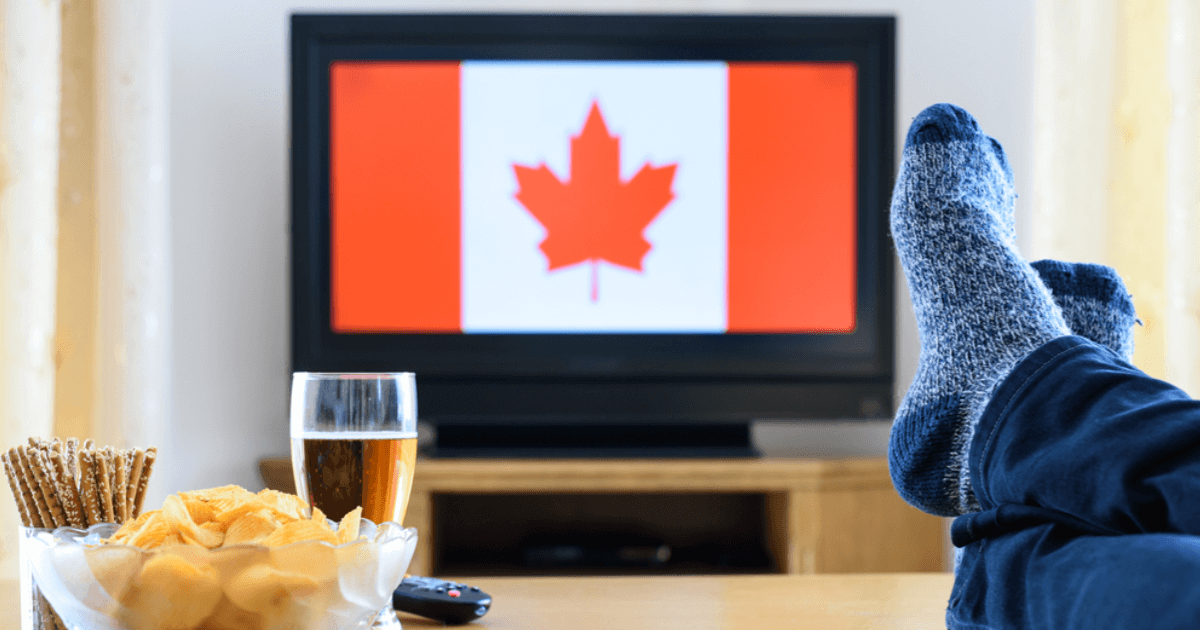 TV viewing trends in Canada
Jan 12, 2023 12:45:00 PM
Subscribe to our quarterly newsletter
Keep up-to-date on current media events, insights, industry challenges and more.