Turning data into action
Find out where, when and how audiences are watching and listening.
We are the experts in Canadian audiences.
Our products and services help drive insights across TV and radio.
Explore our products and services to help you transform audience data into insights and action
We work with over 90% of Canadian broadcasters and media agencies along with brands, martech and adtech companies to help them transform their business through data.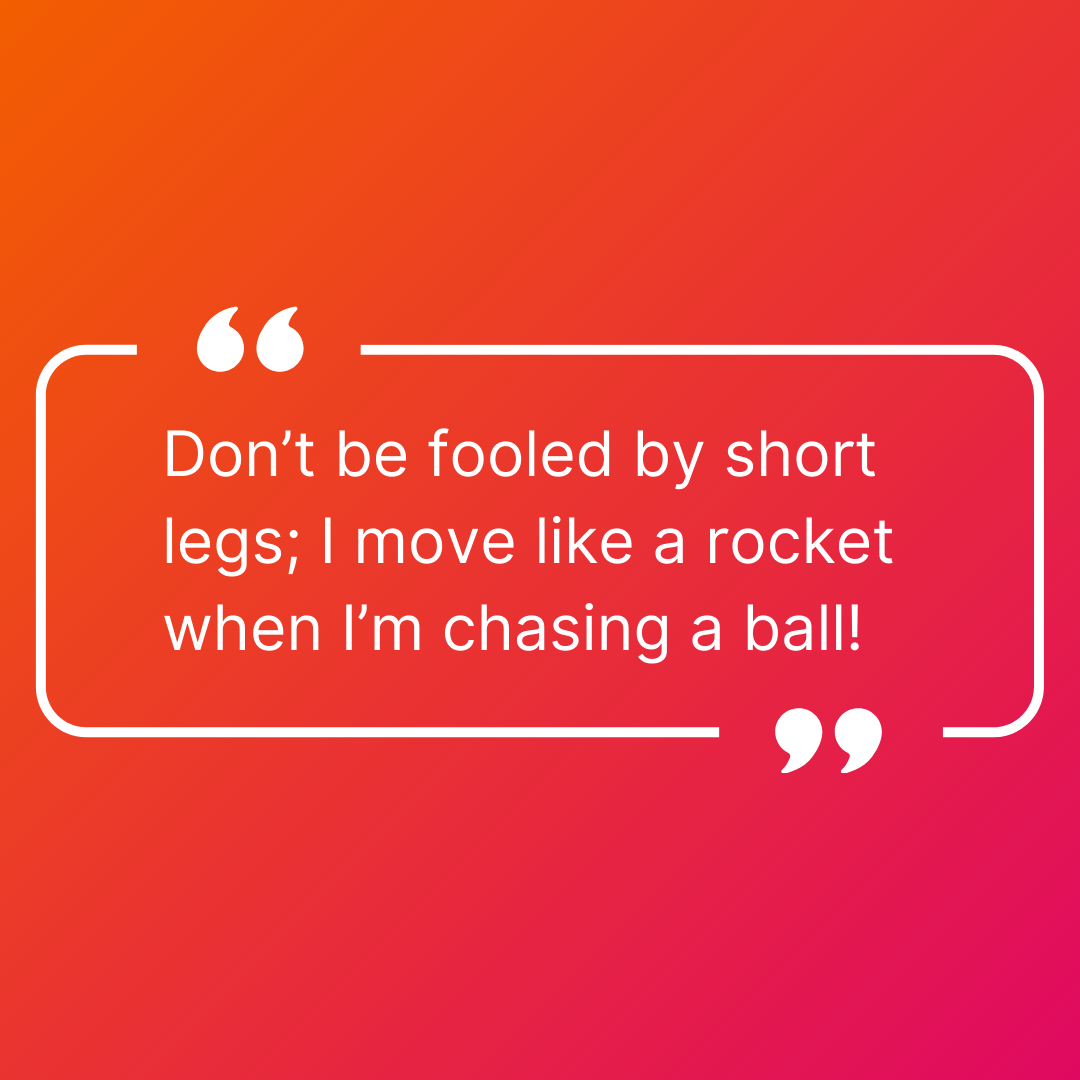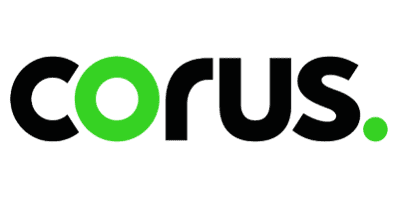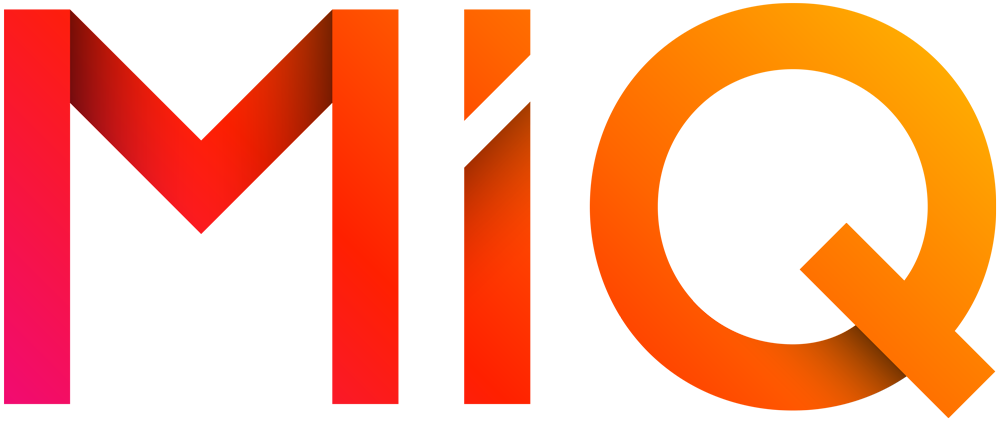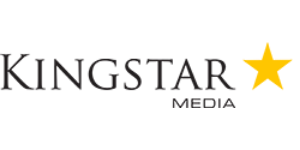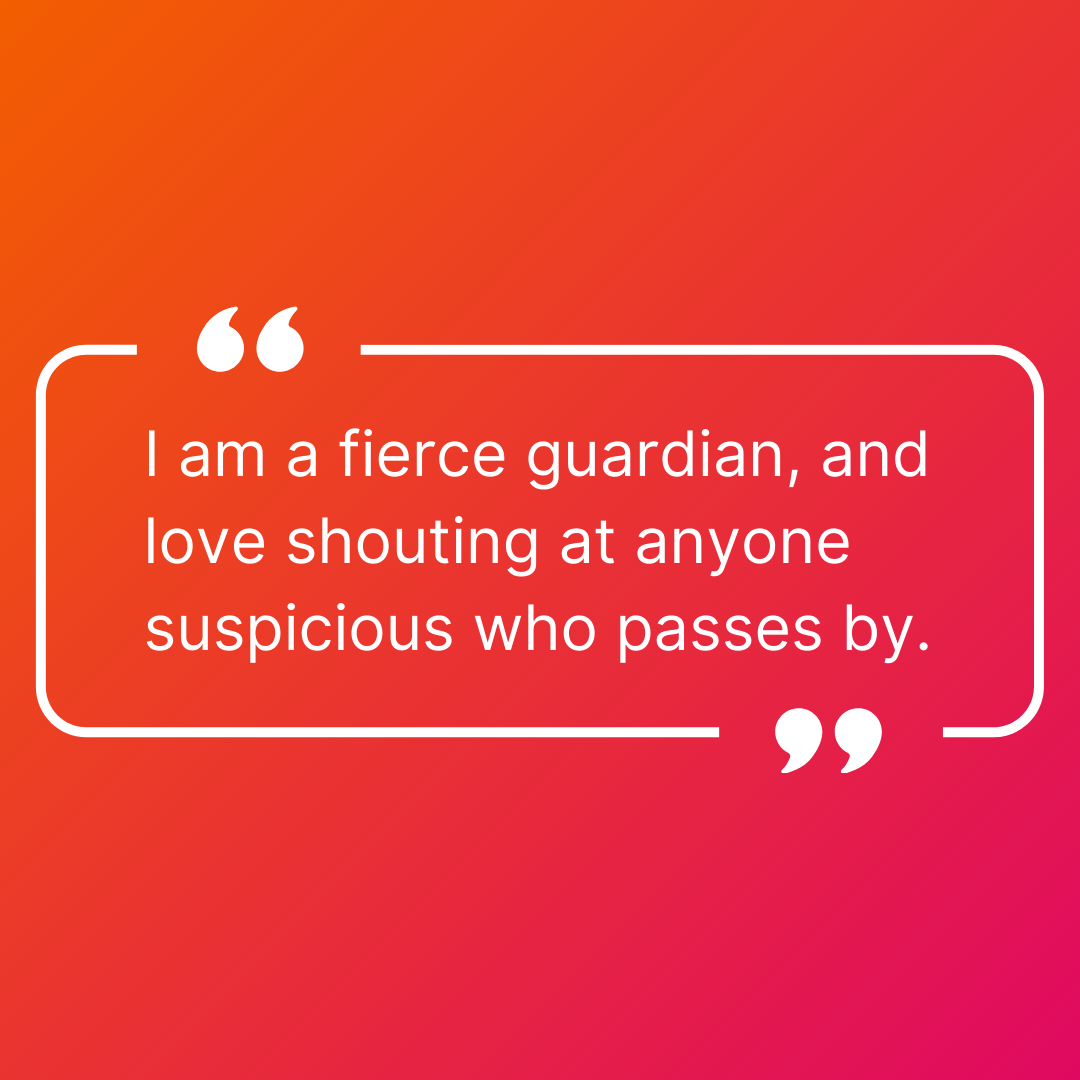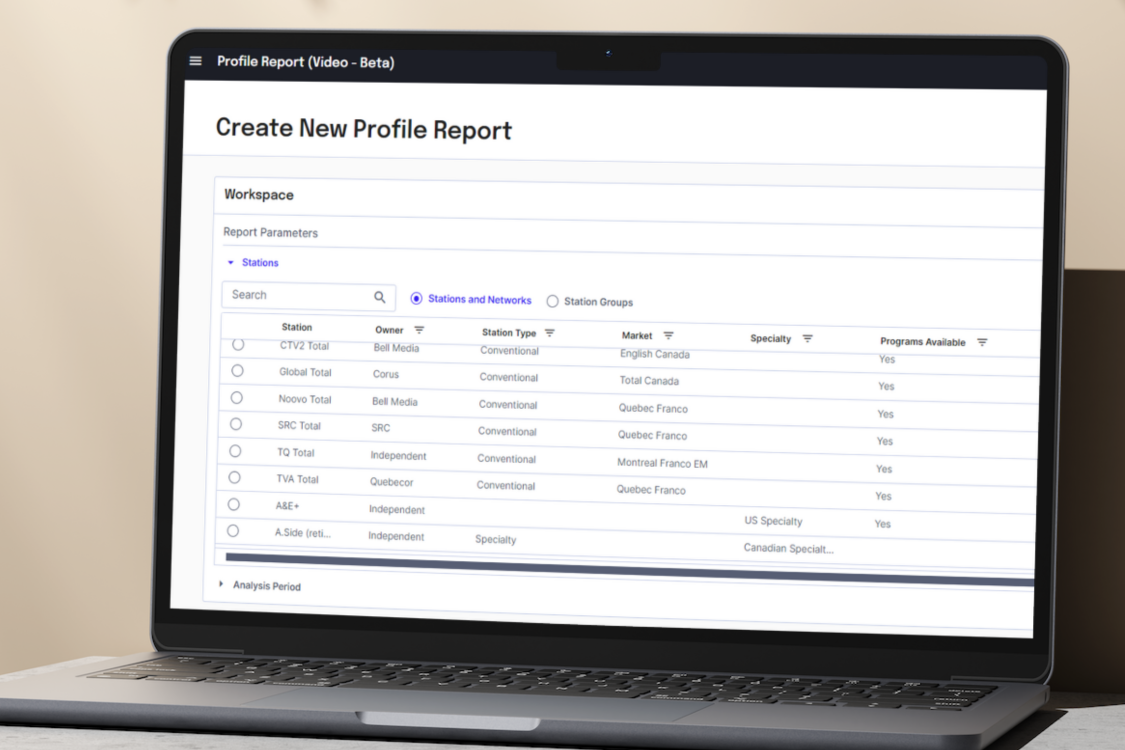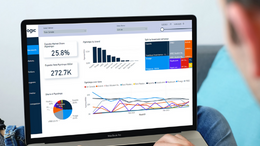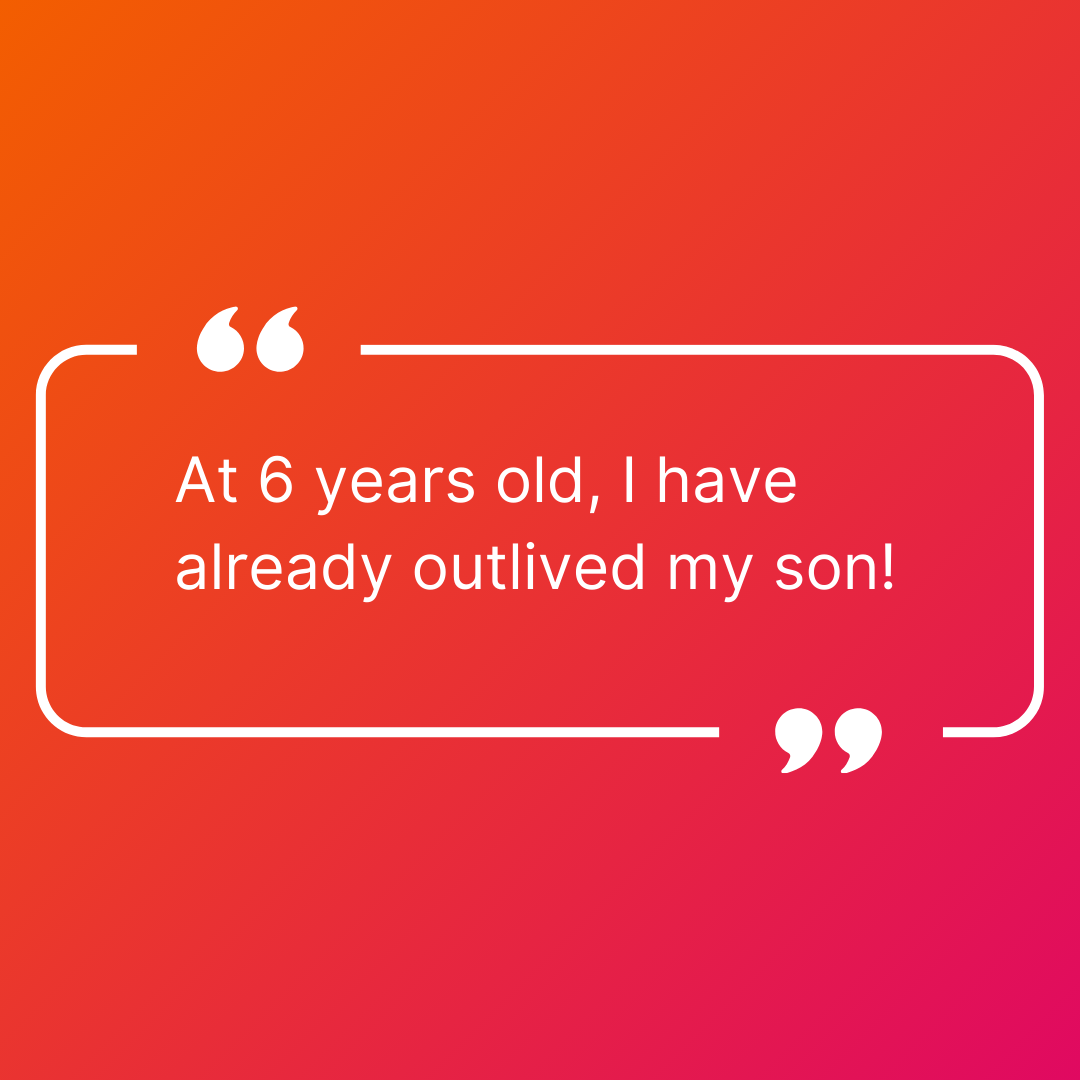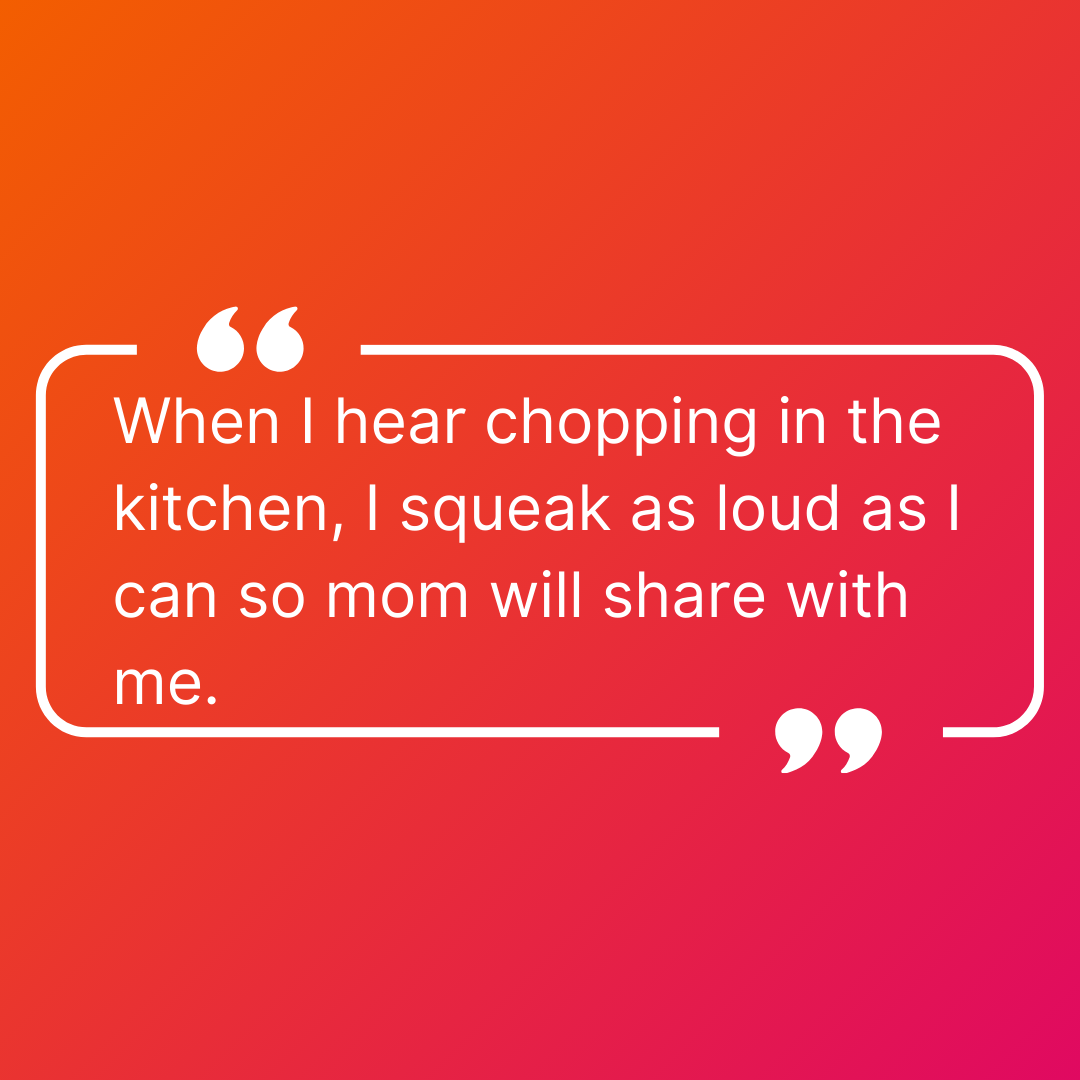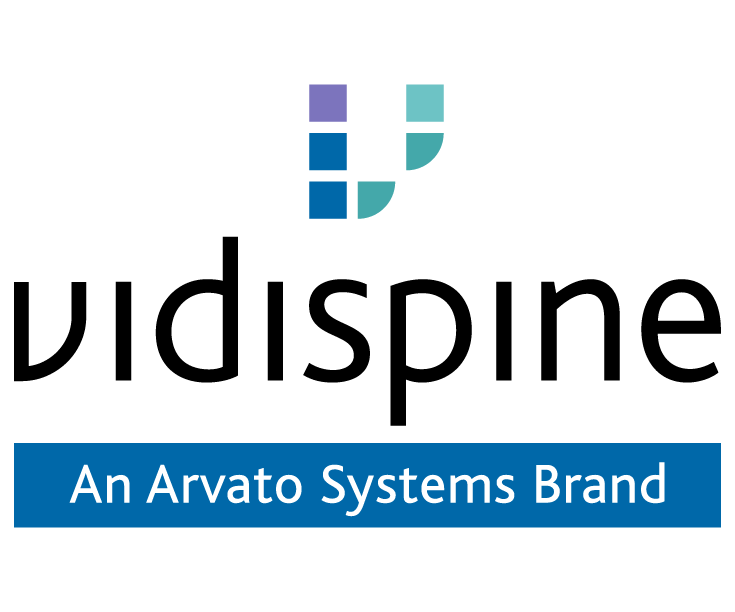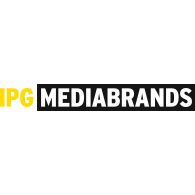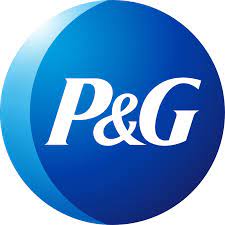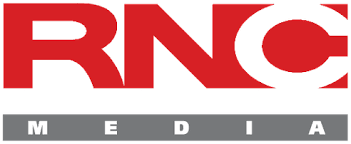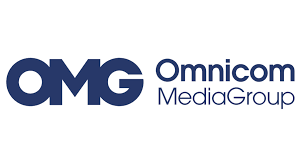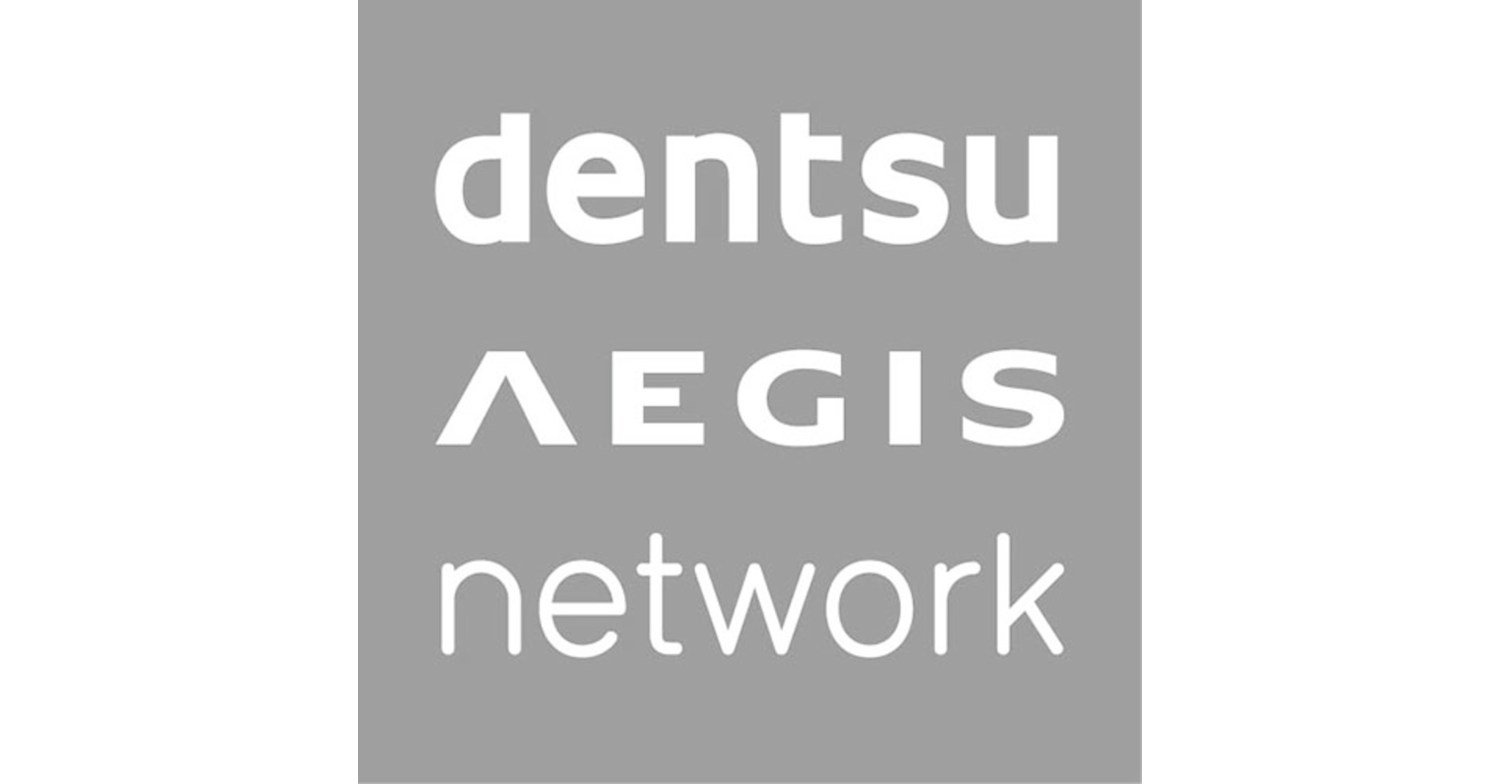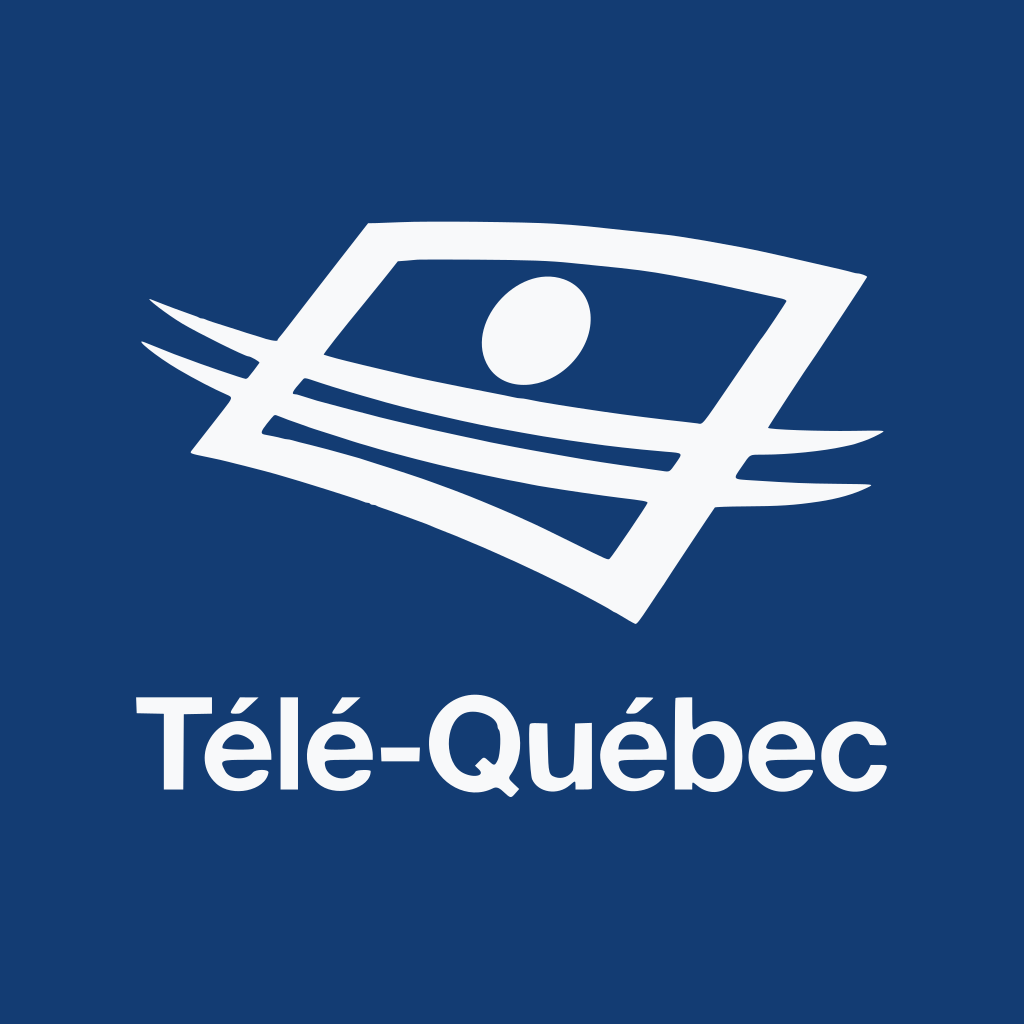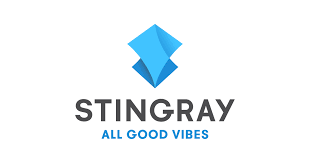 Latest articles and videos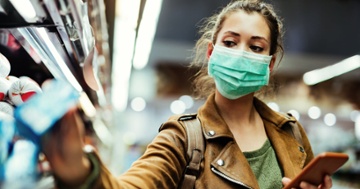 Blog
The evolution of consumer behaviour in Canada since COVID-19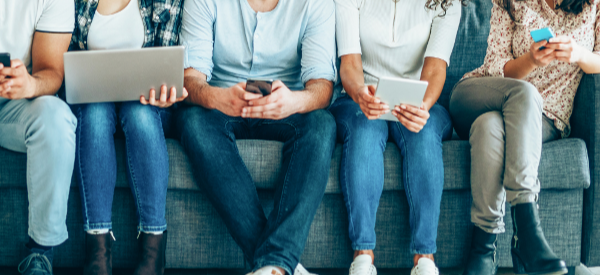 Webinars
Catch up with our latest webinar recordings including highlights of the latest MTM survey.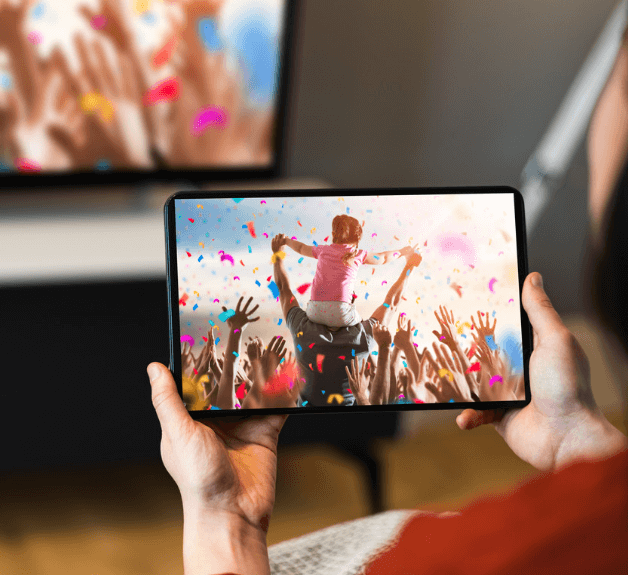 News
NLogic launches a new cross-platform insights tool making it easier and faster to access Numeris' VAM data.
Subscribe to our quarterly newsletter
Keep up-to-date on current media events, insights, industry challenges and more.