We are the experts in Canadian audiences.
Our products and services help drive insights across TV and radio.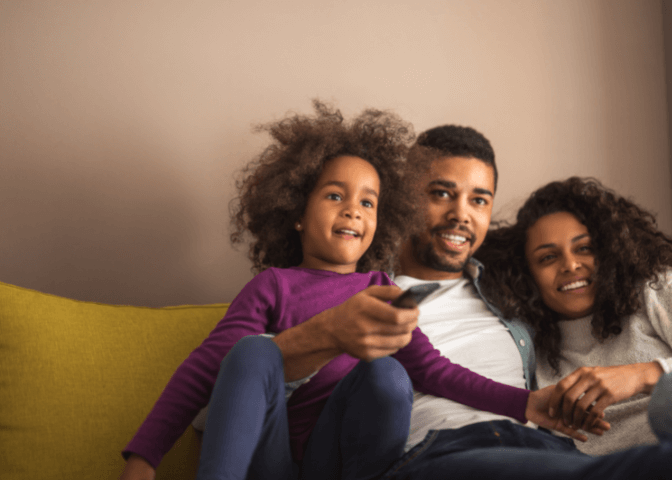 TV and radio audience data
Plan and buy efficient TV and radio campaigns
Optimize your campaigns with a range of tools that allow you to analyze TV and radio audiences, programs and stations. From our desktop software to our cloud-based applications we have the solutions to suit your media planning, buying and selling needs.
Track your TV and radio campaigns
Get the advantage with competitive ad tracking intelligence at your fingertips to see who's advertising, when, where and how often. We provide data, software and creative to analyze both your own and your competitors' TV and radio campaigns.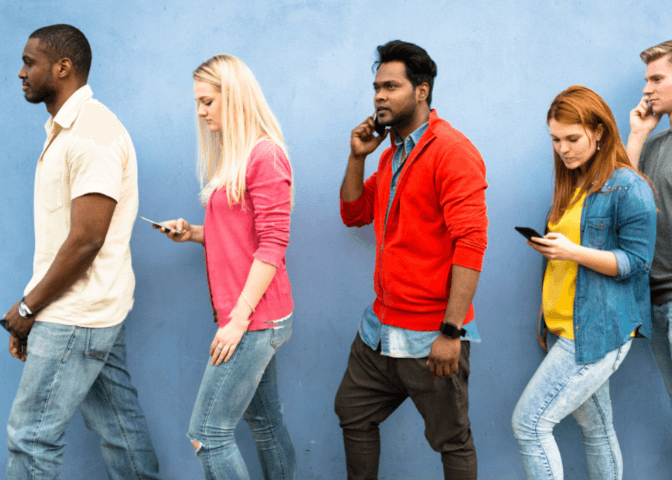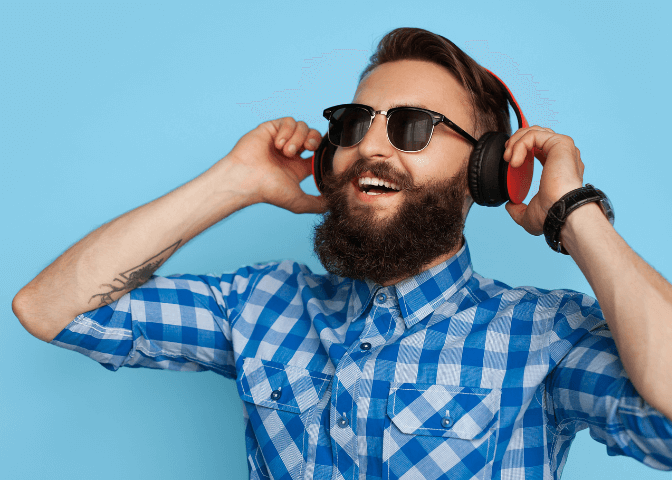 Consumer research studies and software
Dig into Canadian consumer behaviour trends
From trends in new technology adoption to retail stores visited we can provide software, reports and data to help you create a more robust profile of your target audience. Go beyond demographic data to reveal consumer behaviours, purchasing habits, attitudes, and perceptions.
Custom services and reports
Direct access to audience data with our API
Drive efficiencies across your organization with our range of custom solutions. These can range from enterprise-level data and system integrations with our broadcast data API products to one-off audience analysis reports.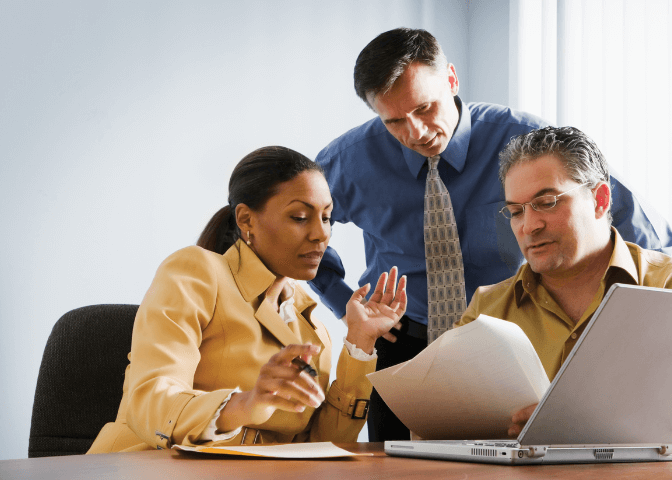 Our clients
We work with over 90% of Canadian broadcasters and media agencies along with brands, martech and adtech companies.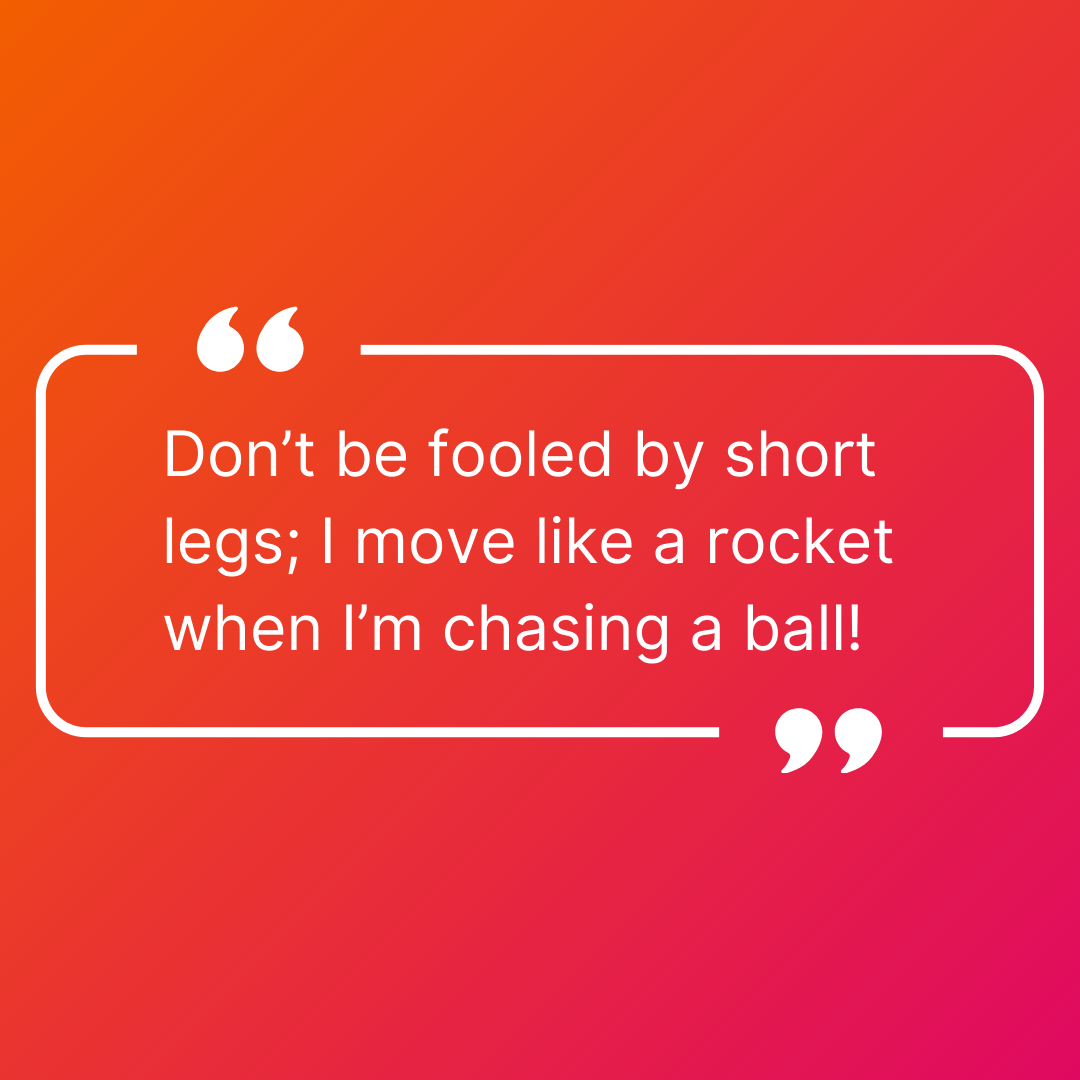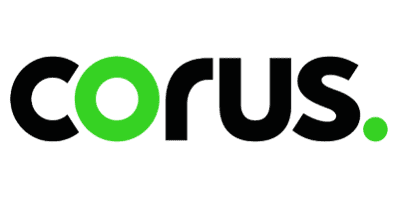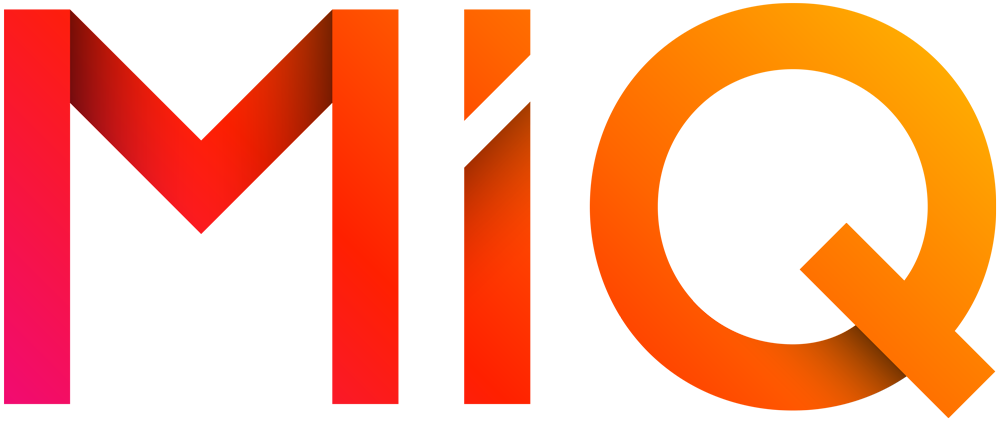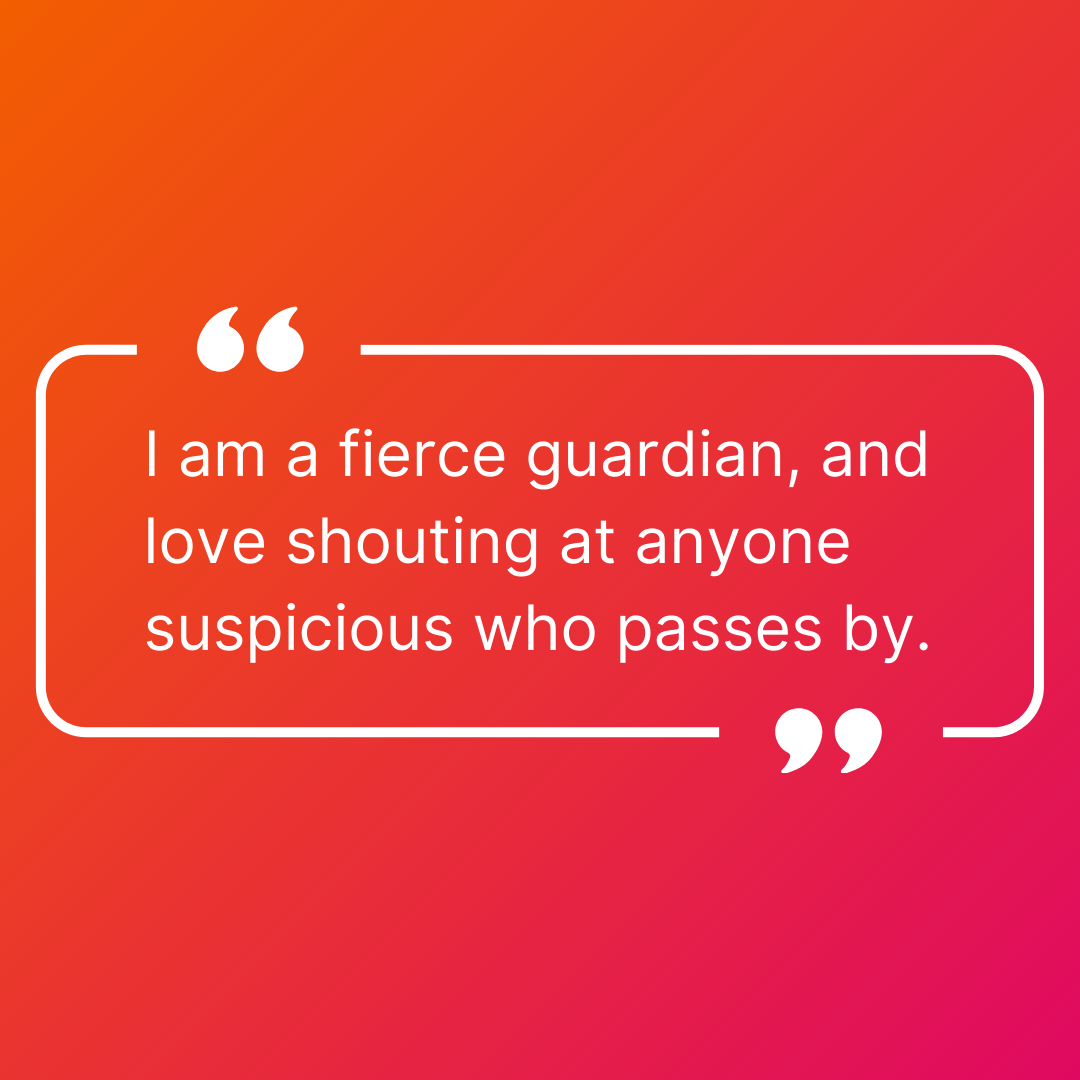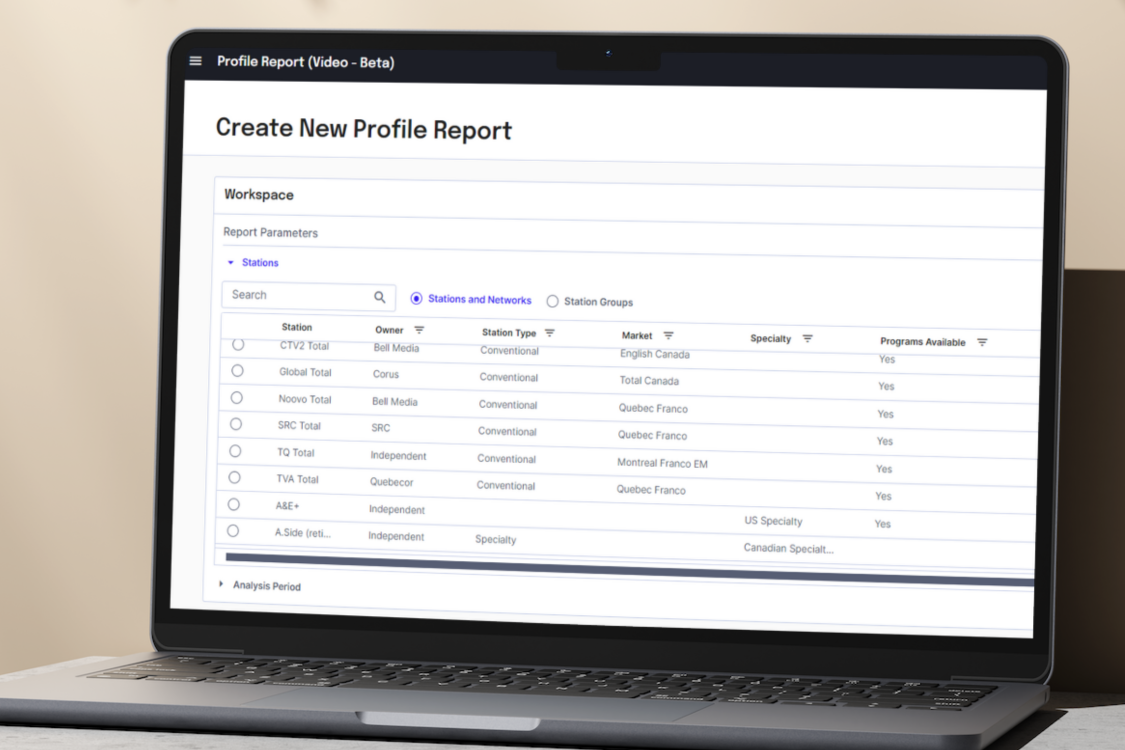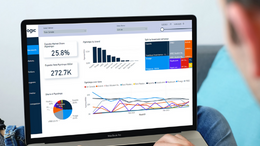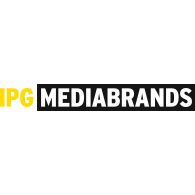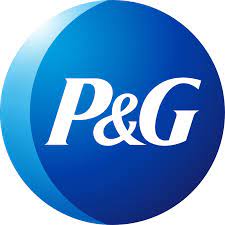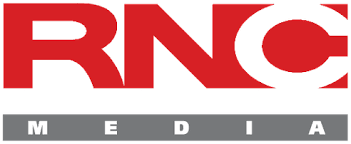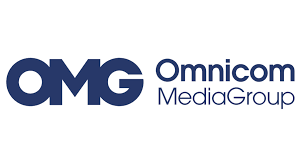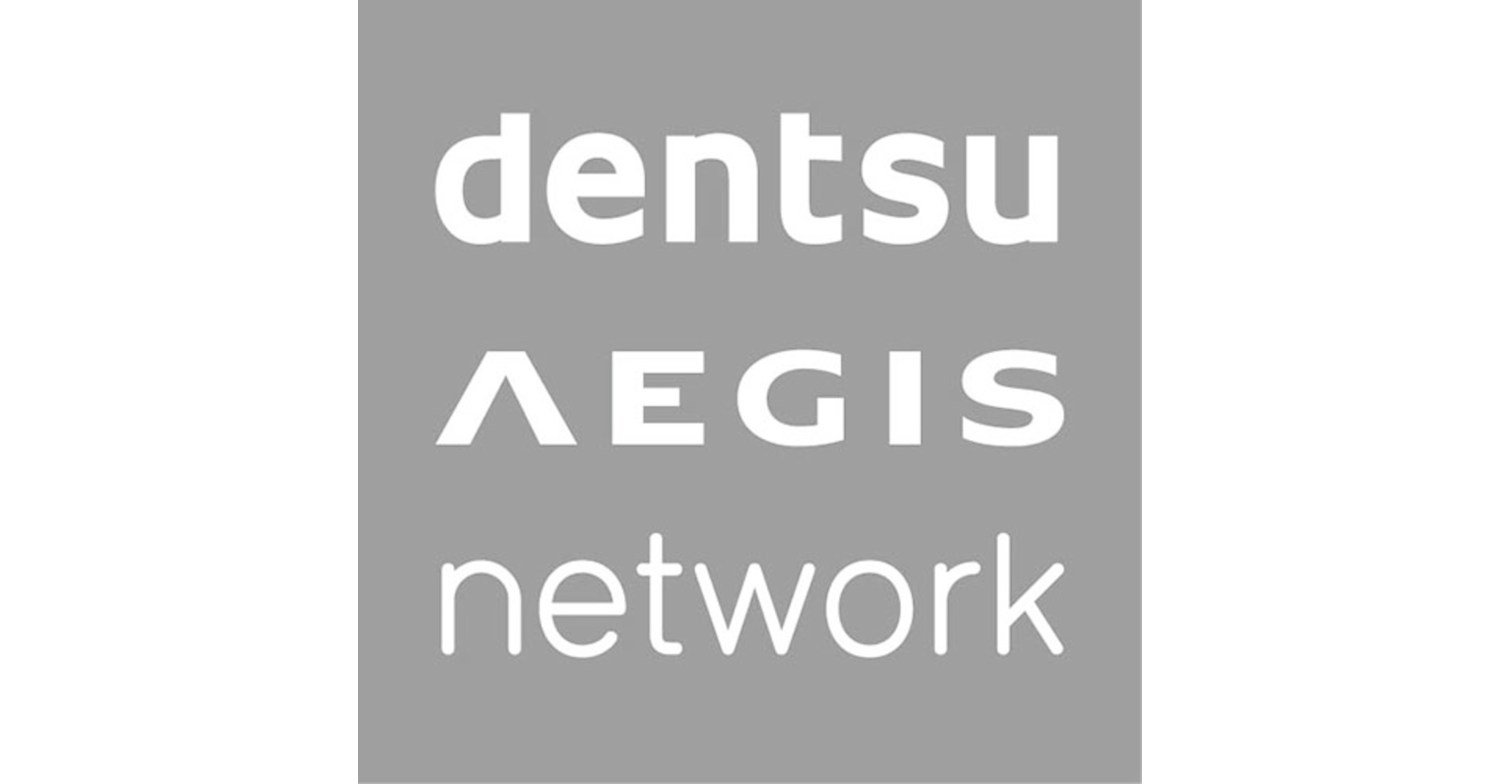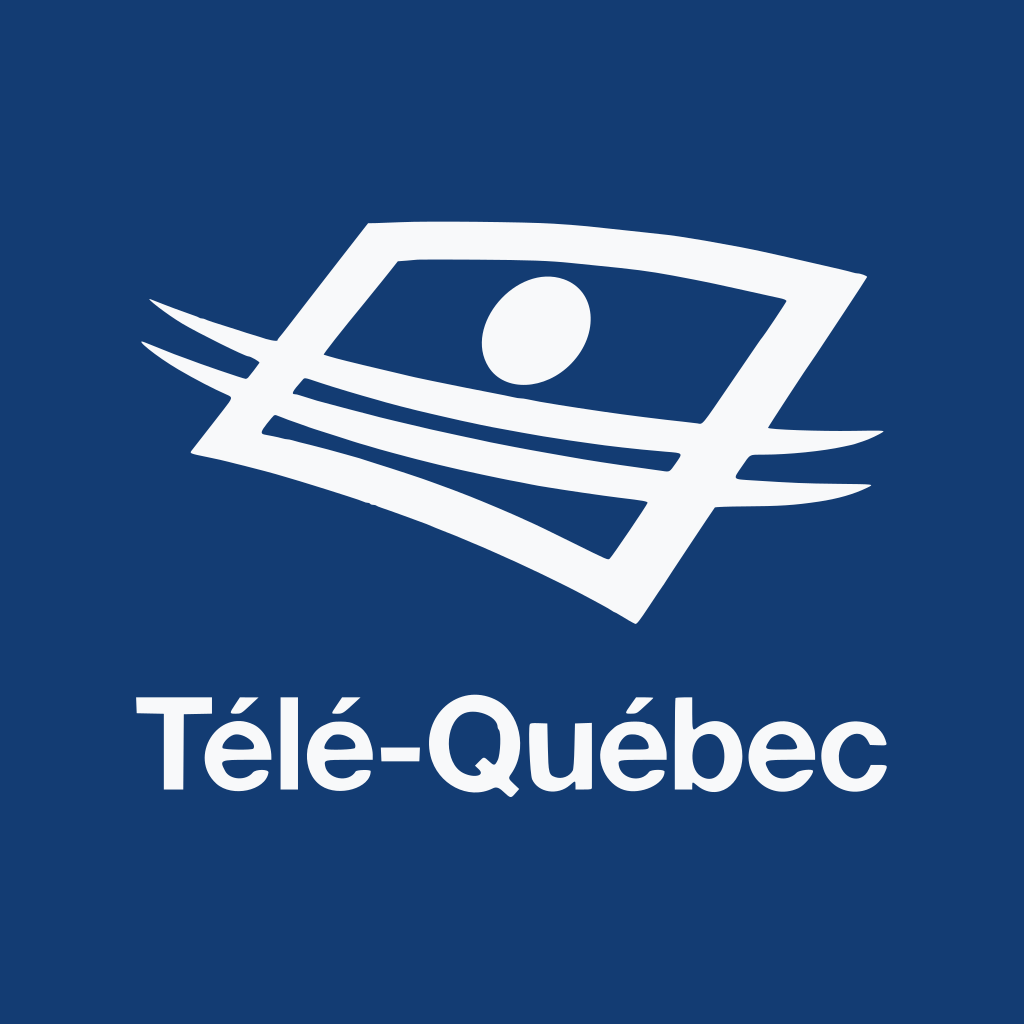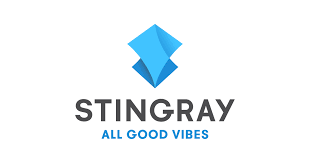 Latest articles and videos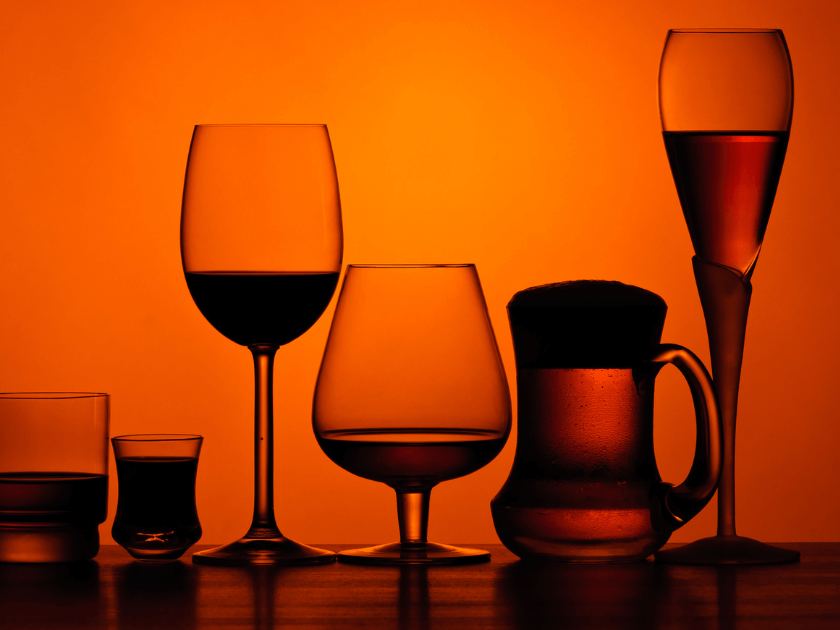 Blog
Unveiling the trends in Canadian alcohol consumption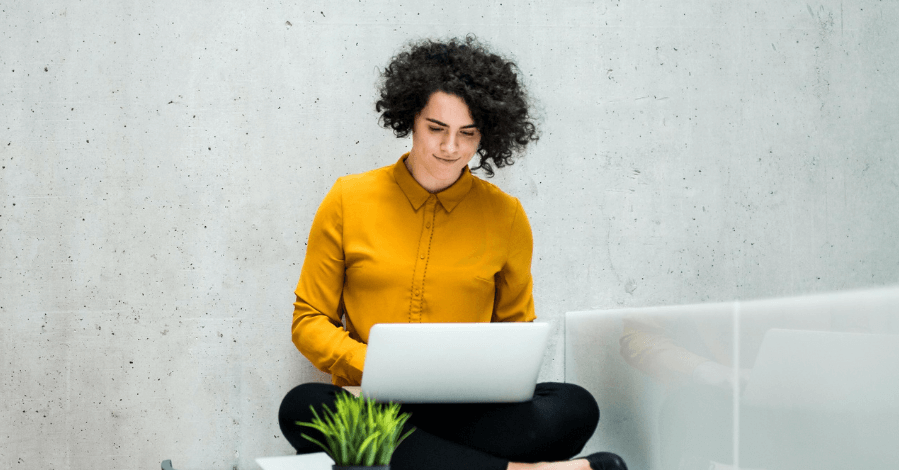 Webinars
Catch up with our recent webinars here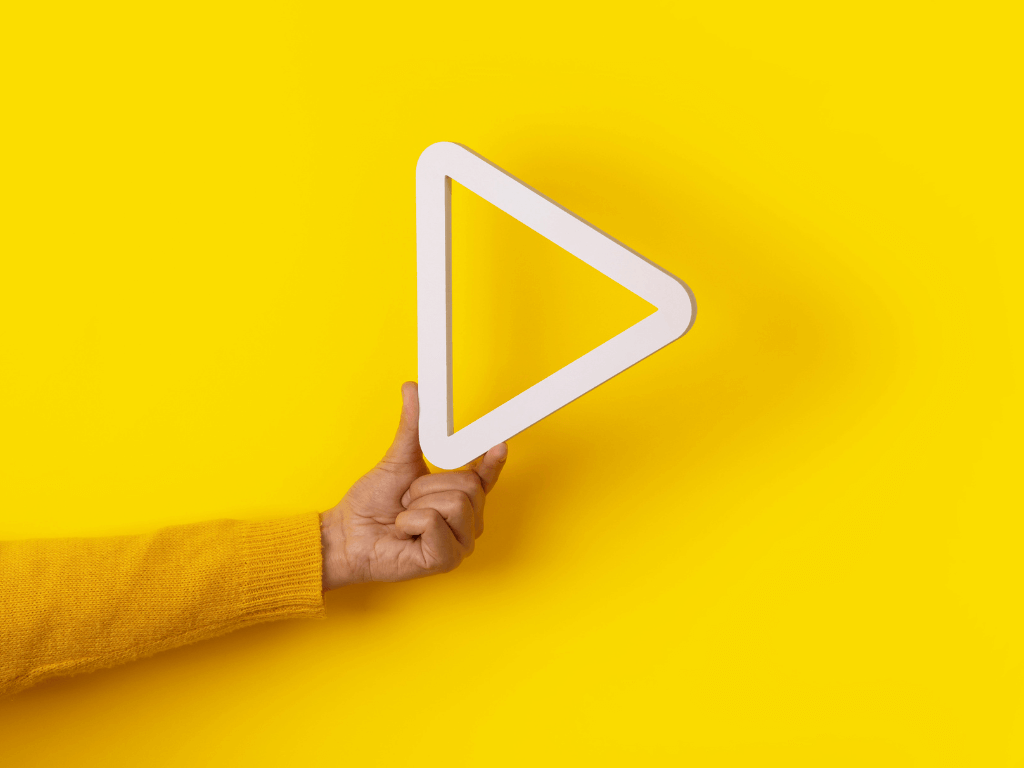 Blog
Growth of FAST TV channels in Canada