Dig deeper into consumer behaviours
Build deeper, richer target profiles with our consumer research products by understanding the shifts and trends in the purchasing habits, behaviours and preferences of Canadians.

Powerful consumer insights
The local perspective has never been more important to understand, and our syndicated consumer study (RTS) helps you understand it like no other product.
With a sample of over 25,000 Canadians, RTS contains an extensive list of brand information nationally and down to the local level. This allows you to pick up national trends and local nuances. Go beyond demographic targeting by revealing consumer behavior, attitudes and perceptions, allowing you to create a more robust profile of your target.
Eg. changes in household expenditure categories Fall 2021 survey vs. Fall 2020 survey.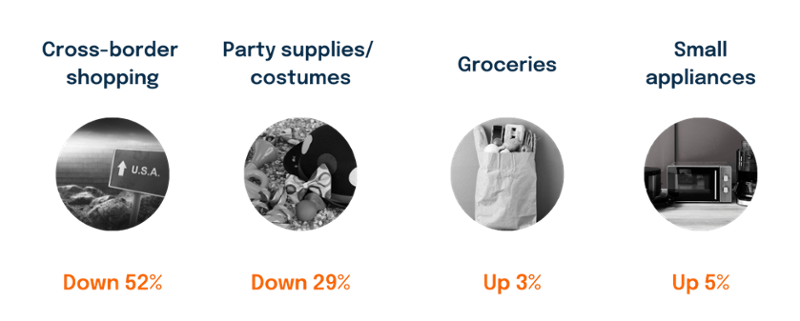 Your #1 source for technology trends in Canada
Stay up to date on the latest trends in media consumption and technology ownership and use across Canada.
How many Canadians have Netflix? How do the media consumption habits of newcomers to Canada differ from those born here? How many Canadians have cut the cord and who are they? From smart TV and virtual assistants to music streaming and binge viewing, uncover how and what Canadians 2-92 consume.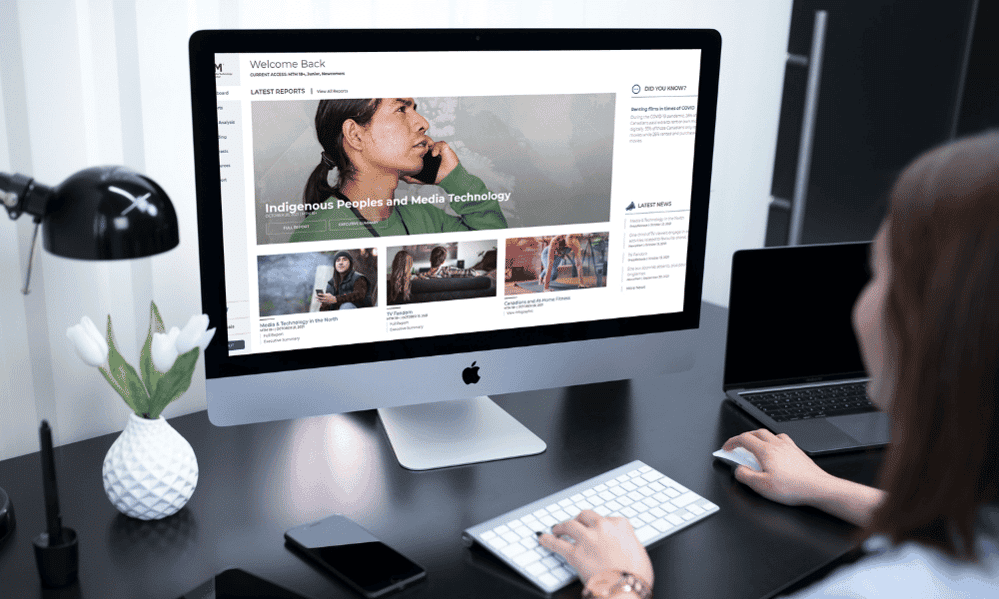 Talk to us today to learn how we can help you turn data into action.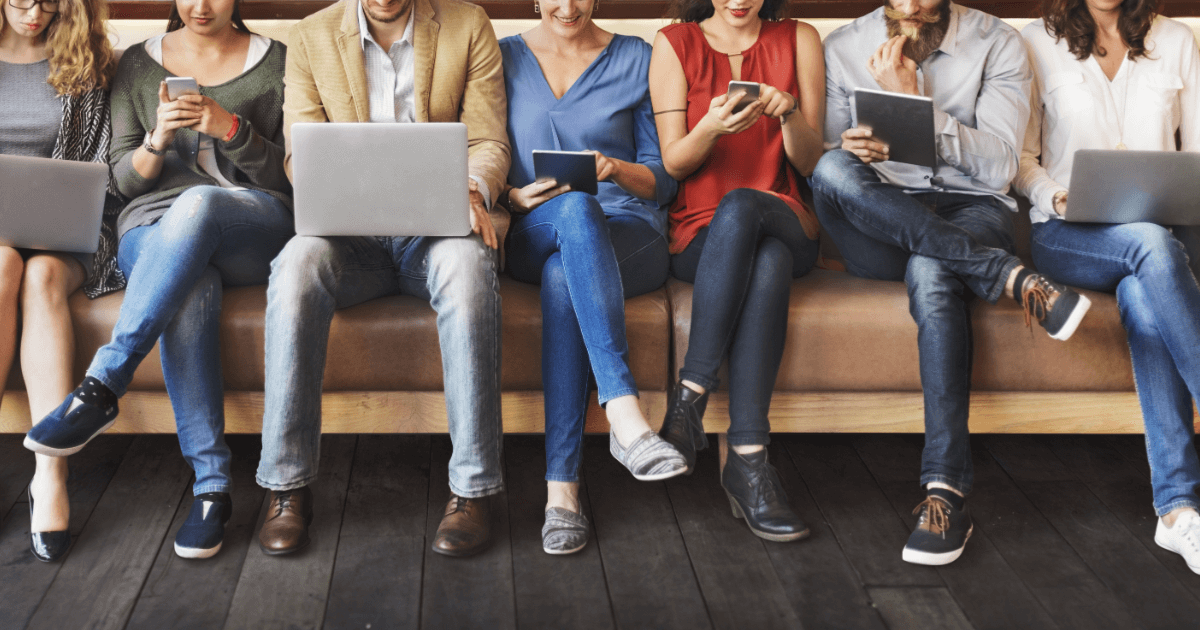 Media Technology Survey
Aug 2, 2022 8:15:00 AM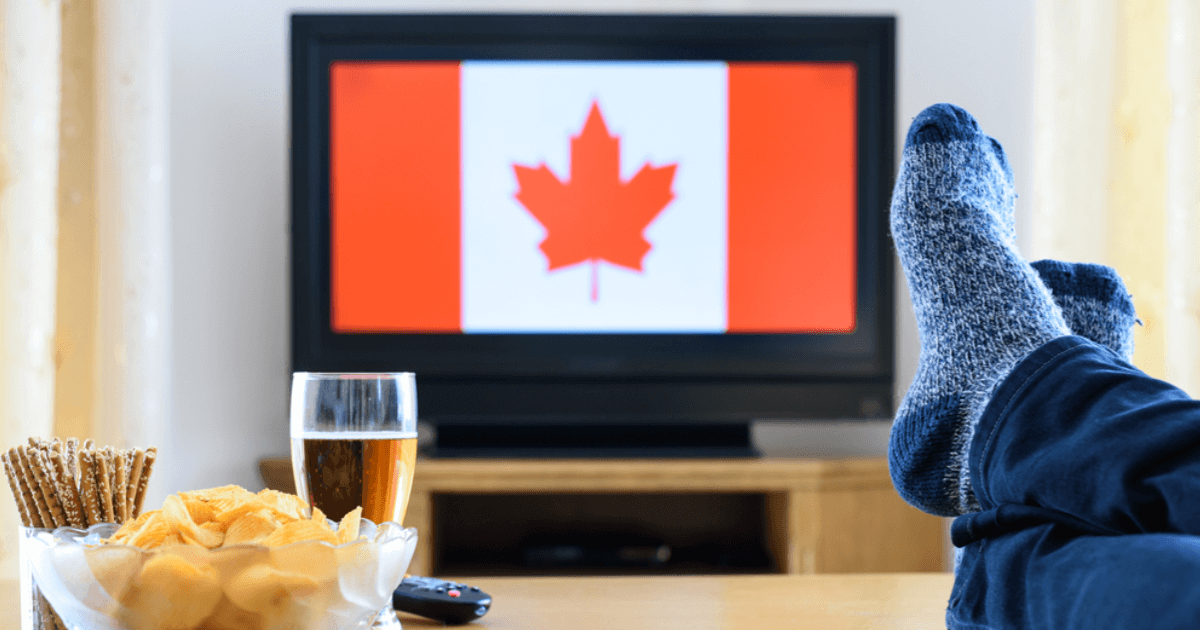 TV viewing trends in Canada
Jun 15, 2022 12:30:00 PM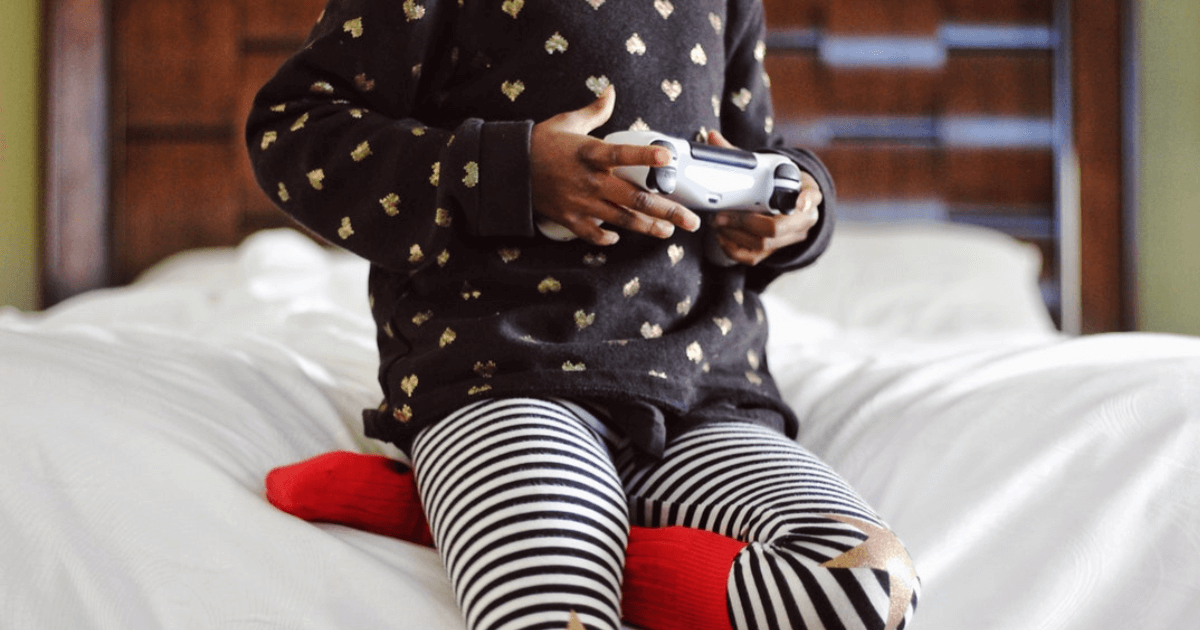 Kids media and technology use: insights from MTM Junior
Apr 22, 2022 8:00:00 AM
Subscribe to our quarterly newsletter
Keep up-to-date on current media events, insights, industry challenges and more.